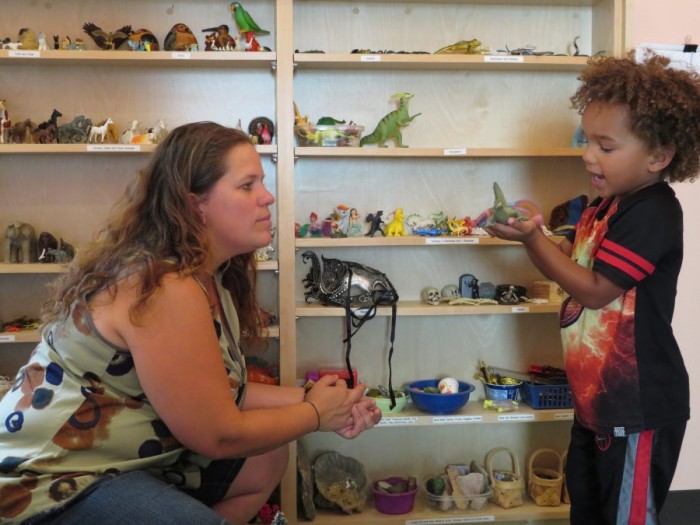 By Courtney Shackelford
As someone who works full time and attends grad school I have enough on my plate. So why would I add any additional certificates to that workload? I have three reasons:
The information is critical to my future clients. In grad school, you will develop a strong foundation for practicing counseling and/or art therapy.  These certificate programs are an excellent way to add even further depth and expertise to an already excellent education. These programs will provide a stronger foundation for your future clinical practice.
It strengthens my resumé. Many people attend a master's program because it leads to licensure at the end of the road. An MA isn't a piece of cake and most people want to know they can get a job at the end of all their hard work. A future employer might weigh your application more heavily than a competitor's when yours is the one that includes 96 hours of extra training in a specialized field (i.e. Certificate in Trauma, Grief & Renewal…or Children's Mental Health or Addictions, Abuse & Recovery).
The networking opportunities within the certificate programs are excellent. Did someone say future job? These programs, here at SWC, feature many professionals that work in the area and in the field. Sometimes, knowing someone can provide an "in" to your area of interest. Most of our certificate programs will include guest speakers in the area in addition to the program directors. In addition, there are a number of certificate participants that are attending for continuing education credit and so there is an additional opportunity for networking.
At Southwestern, you can choose from a variety of certificates that suit your personal and professional goals. Southwestern offers topics that cover the breadth of client experience so that by the time we have diploma in hand, we have the toolset to provide quality mental health care to those in need.
About the Moderator