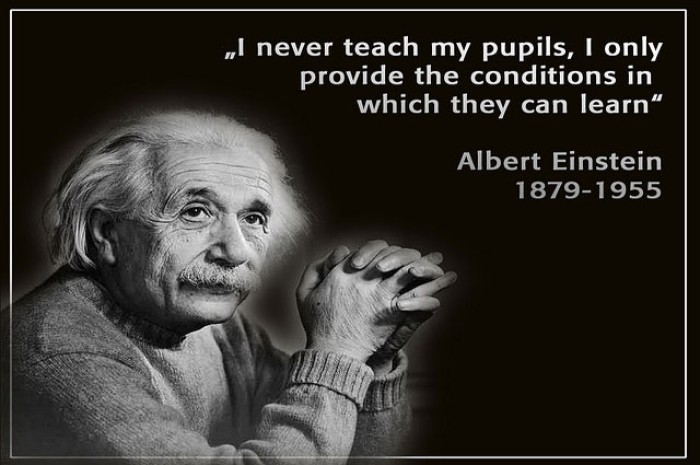 When I applied for the Clinical Mental Health Counseling program at Southwestern, I knew I was seeking an alternative form of higher education. If the second half of the college's name, "New Earth Institute," didn't give it away already, the school's style of educating certainly does. "Transformational Learning", a term used frequently by Southwestern, is exactly as it sounds: a life-altering experience.
Southwestern defines transformational learning "as a style of teaching and learning that is person-centered, holistic, experiential, reflective and somatic. It is an ongoing process that requires both students and faculty to be fully present and engaged. It provides an opportunity for deep personal growth and for professional development. It also invites each person in the classroom to expand their awareness and their ability to respond appropriately to support the well-being of both self and other."
To paint you a picture, when I walked into my very first class at Southwestern, I looked around the room and was surprised to notice my professor walking around the room in socks and to see padded floor chairs organized in a circle. I immediately knew I was in the right place!
Within the first few weeks of classes, I quickly understood the difference in style of education at Southwestern. My professor, Carolina Grace shared, "I invite you to let go of the idea of impressing me. Although I am your teacher and I will be grading your papers, see if you can let go of the idea of doing it to get a good grade or prove something. Instead, remember that this education is about YOU. Do everything in this program for YOURSELF, not for your instructors or for a grade." In that moment, I just about melted. I knew that these simple words would transform the entire path in which I approached my education: that school doesn't have to be about grades, it can be about learning.
Since most of us come from a past of conditional acceptance (i.e., get good grades and you will be celebrated, don't get good grades and you will be punished), unconditional support allows us to unwind, unpack, and leave behind conditioned beliefs that no longer serve us. Like a butterfly leaving its cocoon behind, this is in-and-of itself, a metamorphosis. Through the genuine care and support of my professors, I am learning how to perform in school in a way that is inspired BY me, FOR me, and THROUGH me, not for ANYONE ELSE. There is true pride and honor in learning this way, from an internal locus of control.
Carolina's words have rung in my head like a mantra, de-programming behaviors of perfectionism and striving to impress others. It is truly amazing how someone's presence and simple words can transform the way in which another person thinks, acts, and views themself. This simple teaching is incredibly inspiring to me to have a similar effect on people. As these words echo in my mind, I am reminded of my own power within my education; giving me strength to continue and giving me permission to guide my own education.
By: Moxie Bauschke, SWC Counseling Student
About the Moderator