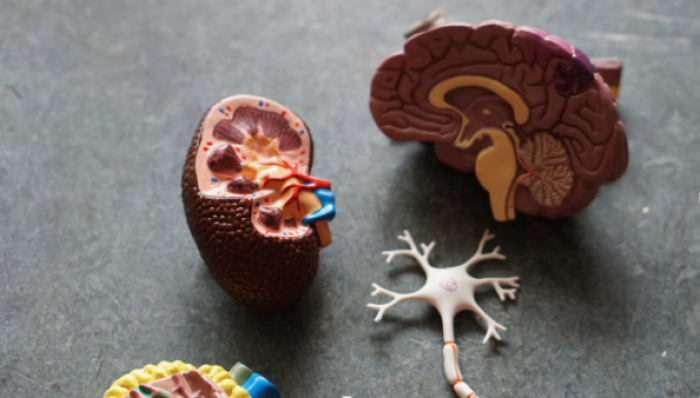 I attended the NEI Certificate Program class "Integrating Brain, Body & Heart Intelligence" taught by Tim Burns, M.A.  The course is one offered periodically in the Applied Interpersonal Neurobiology Certificate program here at Southwestern College.
The weekend course took a dive into the science of the brain and nervous system to enable us to better understand ways to help ourselves and our clients  rebalance the central and autonomic nervous system pathways. The days were packed full of great information about developmental stages of the brain, emergent causal properties of the Brain-Mind, the vagus nerve, stages of sleep and learning and more.
Throughout the learning there were opportunities for play and fun! As Tim Burns shared…the Triune Brain has three non-negotiable requirements and one of these is "play"! (the other two are "nurturing" and "feedback.") Whether we were doing Qi Gong…or following the leader with a song and snapping and clapping our hands or stomping our feet it seemed that the experience overall was not only of learning but having the opportunity for rebalancing our own nervous systems. As it is 20+ months into Covid and all the stressors and challenges that come with that…it was so helpful to be able to be with other people…clear and recalibrate our own pathways in our nervous systems and laugh and learn. A great course packed full of information that I can use in my clinical work!  Thank you Tim!
About the Moderator