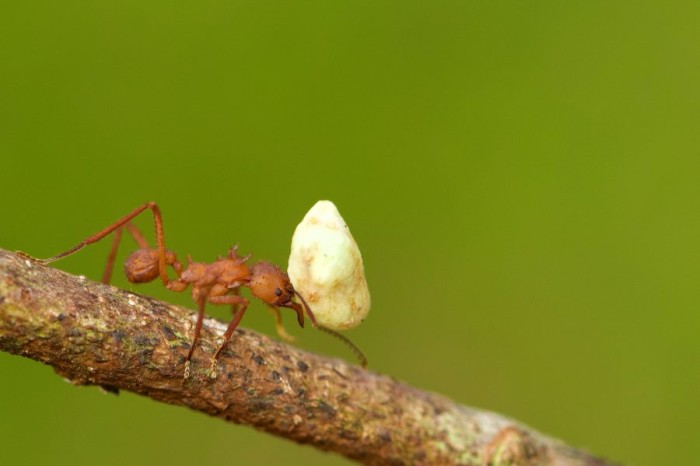 I attended the Ecotherapy workshop "Exploring Kinship Relations Using Ecotherapy and Art Therapy" and so enjoyed being out on campus spending time walking through the gardens, meditating in the labyrinth, and sitting by the desert fountains. It was definitely food for the soul and, even better, to be able to make art as well was just perfect.
We received guidance to go out and commune with nature and see what information or message was coming forth. This means really slowing down and being open and receptive to see, hear and smell our immediate environment.
During my walk I spent some time on a little wooden bench outside the labyrinth that was near the fire pit. I was very close to the ground and marveled at all the life in front of me. There were different types of ants, grasshoppers, small butterflies, and beetles. Everyone seemed busy feeding or transporting food.
I wondered if there was a message for me amongst this little crowd and so I watched and listened. I observed one ambitious ant that was lugging a crumb that was half his size. He had to maneuver around blades of grass and tiny pebbles. I watched him for about 10 minutes marveling at his endeavor and persistence. As he reached the spot right in front of me, I waited to see if this was my little messenger. Was my message about determination, persistence, and hard work?
Well, the little guy dumped his load right in front of me and scurried off. Hah! Food for thought….literally. It would seem that he was a messenger for me and the message was different than what I expected: Know when to say "enough" …to let go…to recognize when you are carrying way too much. Know when to say "when."
Ok…little guy…I will work on that and Thank you!! Good information!
by Dru Phoenix, LMHC
2016 Alum of MA in Art Therapy/Counseling program
About the Moderator