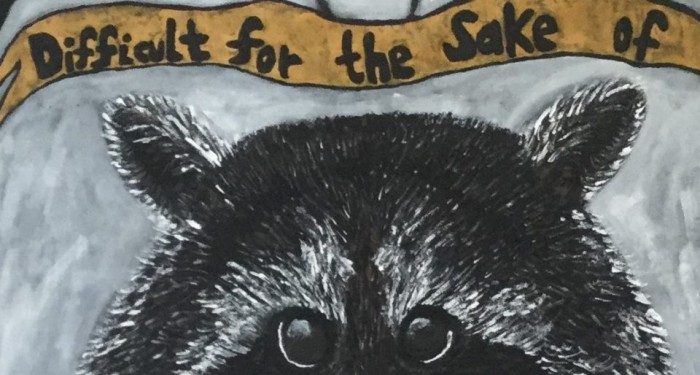 Wild Heart Gallery
The term, "manifold" can be described in a number of ways, but in application to the latest
Wild Heart Gallery
exhibition, means "having numerous different parts, elements, features, forms, etc." This show's theme centers around visual narrative investigation of  Southwestern College staff, faculty, and students into the sacred pieces which formed their journey to knowing the self, community, and other. Much of the work was inspired from the experiences in the first year classes of
Multicultural Perspectives in Art Therapy/Counseling with Diverse Populations
and
Archetypal Psychology.
The opening night gala took place on Monday, May 22, 2017.   
---
Artist: Jessica Morris
Title: Sing While You May (Integrity)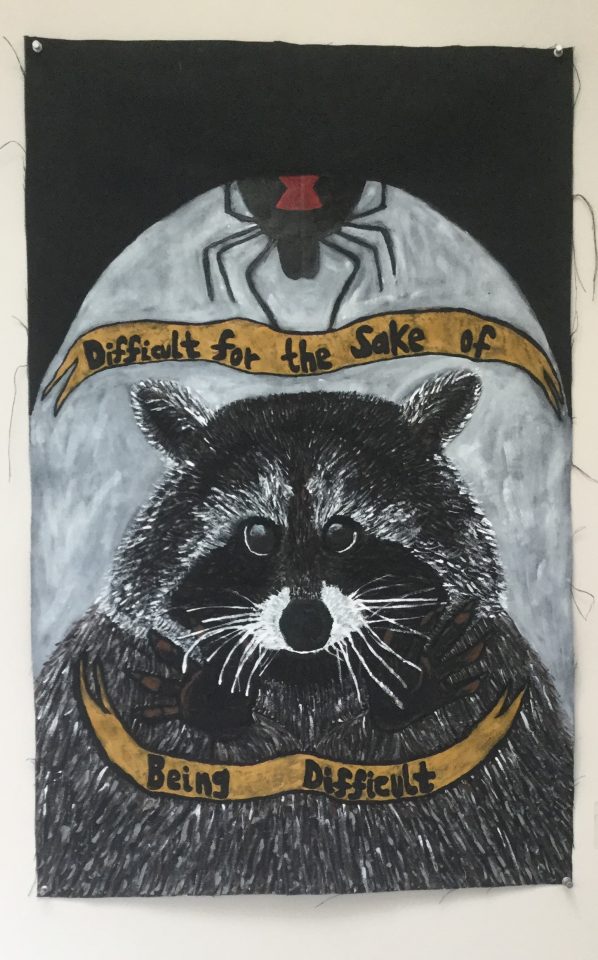 To:
wash my hands of that which doesn't suit me (and polish the things that do)
mean what I sing (la, la-la, la-la)
take things into my own hands (especially the mitts of others)
stand with fortitude (and move with rhythm)
remember my courage (and ridiculous nature)
hear my fear (but choose when to listen)
Is to live with integrity.
So, I choose to sing while I may (especially when it's off key).
About the Moderator