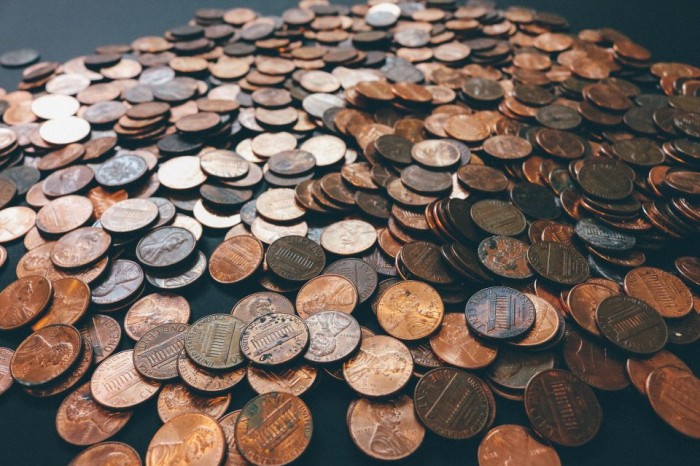 A Penny Makes Change
Mark Speight, graduate of Southwestern College's MA Counseling program
Written in the Southwestern College weekly writing group facilitated by Dr. Ann Filemyr.
A penny makes change.
A cog fits into the machine and squeaks,     occasionally.
A box of pastels mugged me on the way,
     yearning to be pulled along the rough      paper,
     chalk smears,
     and melts into the garden.
Alive with the moisture of the earth below,
     the colors meld and reappear as something      else.
The shiny copper penny slips carelessly from my      fingers and falls to the floor,
It clinks and swirls and spins.
Unsure,
     it wobbles,
     full of energy,
     spinning slowly,
     dissipating.
Until it stops and lies firmly on the cold hard      earth.
The penny makes change.
The cog clogs.
The garden swirls and spins and greets and hugs
     and churns and breathes with life.
Emerging.
A penny makes change.
A cog turns slowly as forces pursue.
The machine churns and spits.
The penny makes change.
The glint catches the eye,
     of a passer-by.
A heart stirs.
The penny makes change.
And the eye of the passerby,
     is drawn to the light
     that reflects from the infinite edge.
And catches the eye
     of the passer-by
A heart stirs and fills with joy,
     restless and still.
It churns beneath.
Inspired by the light of a distant star,
     that catches the eye of the passer-by.
Who walks casually by and asks:
     "why, do we die?"    
As the glint of the penny catches his eye,
     he passes by
     the place he will lie.
                          Mark C. Speight
About the Moderator