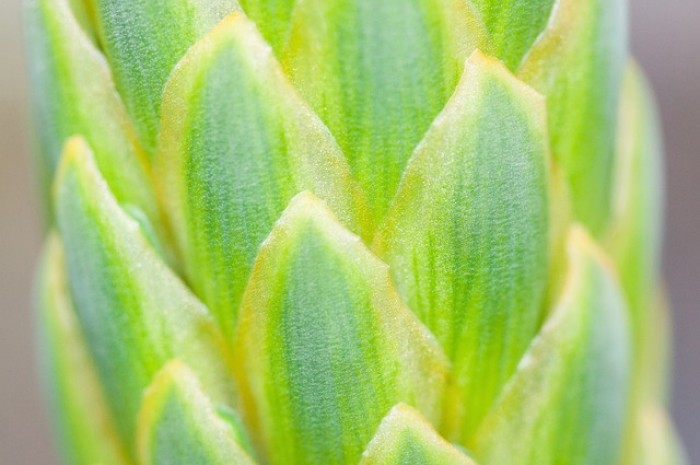 Last night I stayed up late, sat in circle with dear friends sharing perspectives on life and made art – lots of art in lots of forms.
Our words became poetry, our bodies became dancers, our mediums became miracle-makers.
The sky inspired the lightening inspired the moon inspired the art inspired me to move, speak and be in beauty.
What a celebration! What a gift! What a life we live…if we let ourselves live it!
Reclaiming a remembered rhythm – a Renaissance of the Divine Feminine and reveling in her awakening.
I post these words and this image of a lemon-lime plant exuberant and essential because we are just that.
May you be reminded of your precious essentials and how much the world requires all unique expressions.
Join us in arousing the divine feminine from her slumber, her slouching, her secrets.
May you be fully freed today, tonight, tomorrow
always,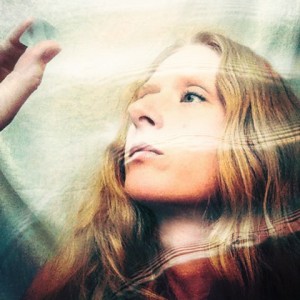 Heather Wulfers, ATR-BC, LPAT, LPCC
Heather is an archetypal art therapist, clinical supervisor and course instructor in Santa Fe, NM. She currently serves as Adjunct Faculty at Southwestern College teaching Archetypal Psychology and Internship Seminar as well as at the Santa Fe University of Art & Design teaching Who Am I? an Intro to Art Therapy. Feel free to visit her website for more information.
About the Moderator