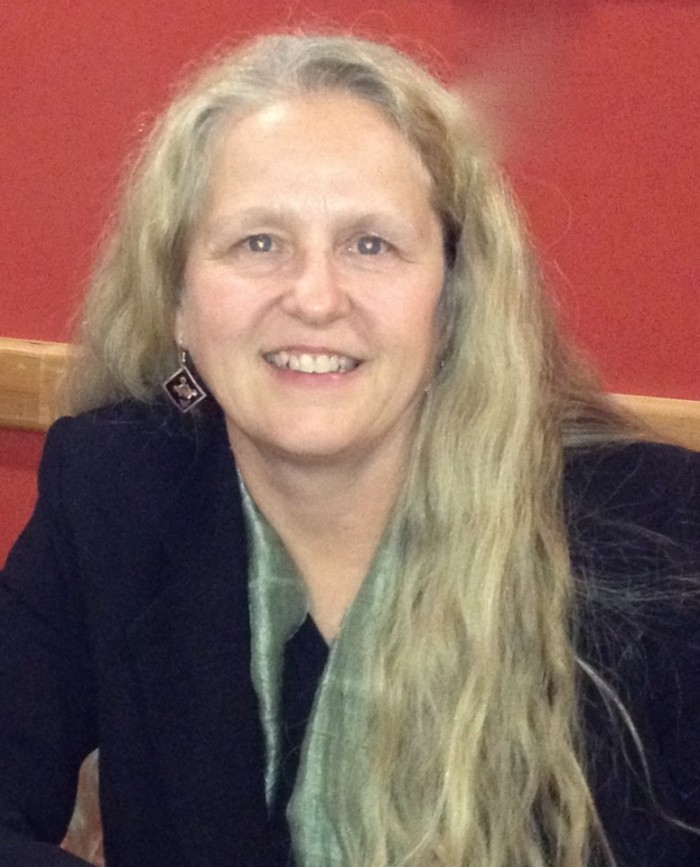 When Seeing is Enough
Ann Filemyr
Friday night in blinding rain and hail, I sped down the interstate following the ambulance carrying my mother to the ER. With each swipe of the wiper blade, for a split second, I could make out my mother's small face framed by the square ambulance window. I felt her eyes, wide with fear, locked on mine. That visual thread with its invisible power created a visceral connection between us. She told me later how it calmed her to see me following close behind. How the only secure thing between shocks of lightning and searing pain were my eyes meeting hers through the pelting storm.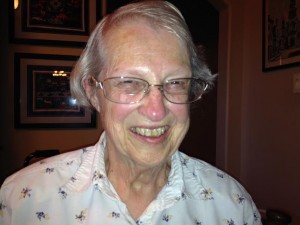 The act of seeing is both a physical and a metaphysical experience. "I see" also means: I understand; I comprehend; I know; I accept this to be true. "Seeing eye to eye" refers to a deep agreement, the creation of a consensus reality between two or more people. What is the power of seeing?
A study reported in the book, A General Theory of Love, (Lewis, Amini, Lannon) refers to an experiment between mothers and infants. The mothers sat in chairs in a circle within which the infants played freely. Then the mothers lifted up newspapers covering their faces, specifically hiding their eyes. In minutes the infants wailed. When the mothers lowered the newspapers and gazed into the faces of their children again, they immediately calmed down. The authors suggest eye contact stimulates the connection between the limbic portion of the brain and emotional safety or love. They assert that being seen, like being touched, is necessary for our survival. My mother and I, heading pellmell in a panic, amidst a sudden health crisis, maintained eye contact. It reassured us both.
What does it take to see another human being? I mean to truly see – not a glance, a vacant gaze, a hard stare, or a sudden looking at and then looking away. To see another is to bear witness to both their suffering and triumph. Though each human story begins with birth and ends with death, the myriad details of each individual existence is what makes the story complete. When our personal stories are seen and heard by another, it frees the inner burden of our aloneness. In this way, seeing is a form of touching. Listening is a form of holding. It closes the distance between one and another. Seeing is an intimate act.
Being seen can be embarrassingly difficult. We learn as children how to hide our elemental selves. We learn through disapproval that our nakedness, our raw emotion, can bring shame. We become skillful at which masks to wear when. We are incredibly adept animals, reading social contexts and learning how to respond appropriately. All of this conditioning does not necessarily make healthy adults. To see and be seen require acts of bravery.
Therapeutic practices are healing, in part, because the gifted therapist, counselor, teacher, doctor, friend, sees you as you are. If you have had the experience of truly being seen by another, you have experienced a profound affirmation. It may echo with a resounding, I live! I exist! My story has been heard! I have been seen as I am.
And sometimes simply seeing and being seen is enough to get through the storm.
Ann Filemyr, Ph.D., is a poet and photographer. She is the fourth President of Southwestern College following four and a half years of service as the Vice President of Academic Affairs and Dean. She also serves as the Director of the Ecotherapy Certificate.
About the Moderator