Counseling Program Plan Options
Home

›

Counseling Program Plan Options
Share this: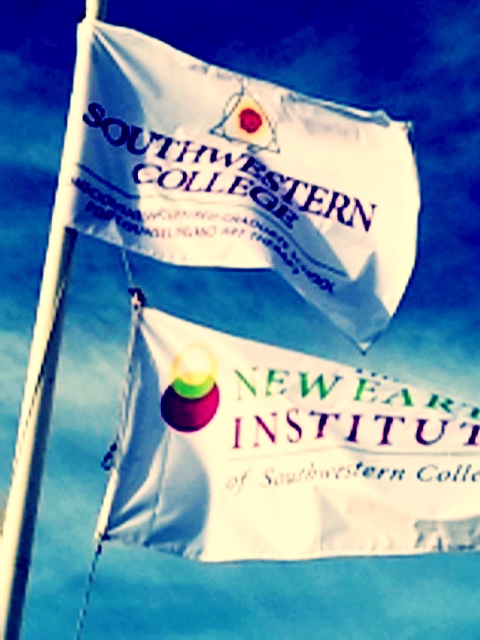 We, at Southwestern College, have been spending time this year evaluating how we can make our program affordable for everyone interested in the field. We have created scholarship opportunities, graduate assistant positions, and have re-evaluated the coursework plan to enable you to keep your costs lower each year. Although we have many options to choose, "Option 3" is the most cost effective plan. A fewer number of credit hours spread out over two and half years rather than two years enables you to pay lower amounts of tuition annually and this keeps you eligible for the most monies from the Federal Direct Loan programs as a full time student.
The Counseling and Art Therapy/Counseling programs vary in cost depending upon your enrollment and the program planner you select. Our intention is to have an option where you can keep the cost of tuition lower than $20,000 each year. You may wish to email our admissions office with specific questions about tuition costs.
You may have questions about the planners and what would be the best choice for you. Please feel free to contact the admissions office at 1-877-471-5756 ext. 6815 to discuss this.
Fall Enrollment – Program Planner Option 1
Fall Enrollment – Program Planner Option 2
Fall Enrollment – Program Planner Option 3
Fall Enrollment – Program Planner Option 4 
Winter Enrollment – Program Planner Option 1
Winter Enrollment – Program Planner Option 2
Spring Enrollment – Program Planner Option 1