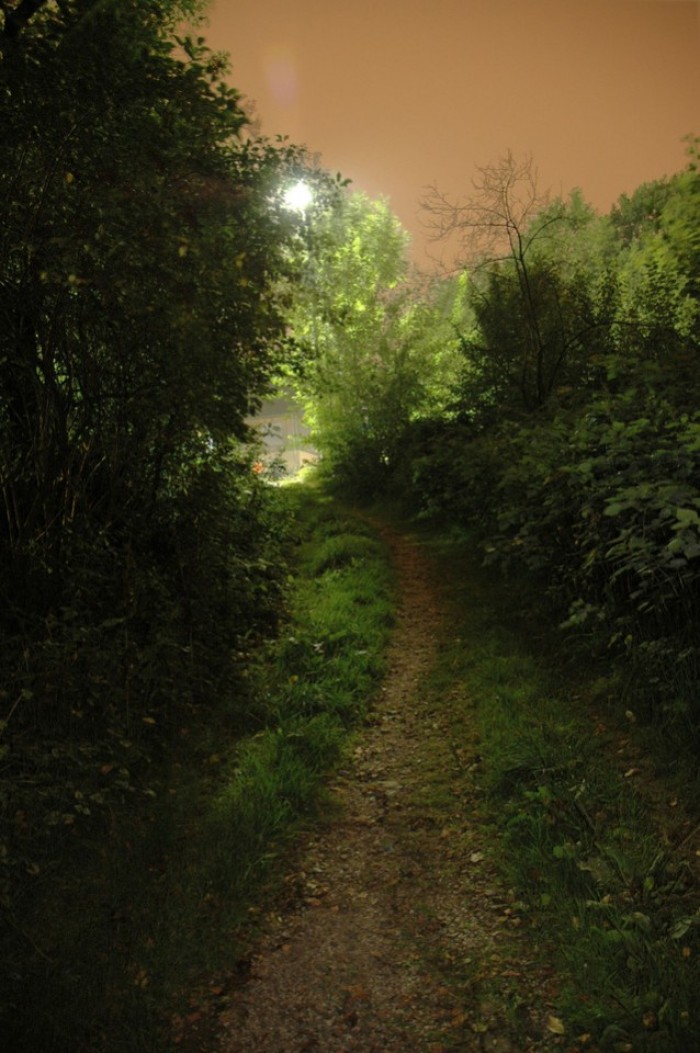 Part 3 – The Way Through: Relying on Intuition and Faith
In The Great Work of Your Life, Stephen Cope describes the way he has come to see intuition at work as we navigate decisions at midlife. He describes an 8-step process that is co-creative; it includes both our intellect and our intuition, both our humanity and our divinity. Here's the essence of each step:
Ask for guidance. Whether through prayer, meditation, or sitting in nature, be sure to ask.
Listen for a response. Allow time in the silence, cultivate a listening practice like journaling or artwork, and pay attention what is arising within you and around you.
When you get a response, check it out. Sit with it. Talk to a few trusted friends and colleagues. Real guidance will withstand exploration.
Once you begin to get clarity, wait to act until you have at least a kernel of inner certitude. We almost never regret slowing down, but often regret speeding up.
Once there is a flavor of certitude, pray for the courage to take action. If you're not ready to act, pray for the willingness to act.
Let go of any attempt to eliminate risk from these decisions and actions. Walking your dharma path is inherently risky. Any attempt to eliminate it will lead you to paralysis.
Move forward methodically. You will continue to receive guidance as you act. You will only ever see the next steps, not the entire staircase. Learn to feel your way along.
Let go of the outcome. This step is essential. We must release any hold we have, any remaining fear, and allow our work and our path to unfold without expectation.
The goal of the midlife transition is to come into spiritual maturity: to allow our unique gifts, strengths and entire being to fully express. This allows us to step fully onto our individual dharma path. Along the way, we learn to be comfortable with uncertainty and to cultivate the willingness to feel our way through the unknown/void.
It is hard work, all of it. But as Archarya Fleet Maull reminds us, "Dharma has always been at the edge – if it's not taking us to our edges, it's not dharma."
About the Moderator