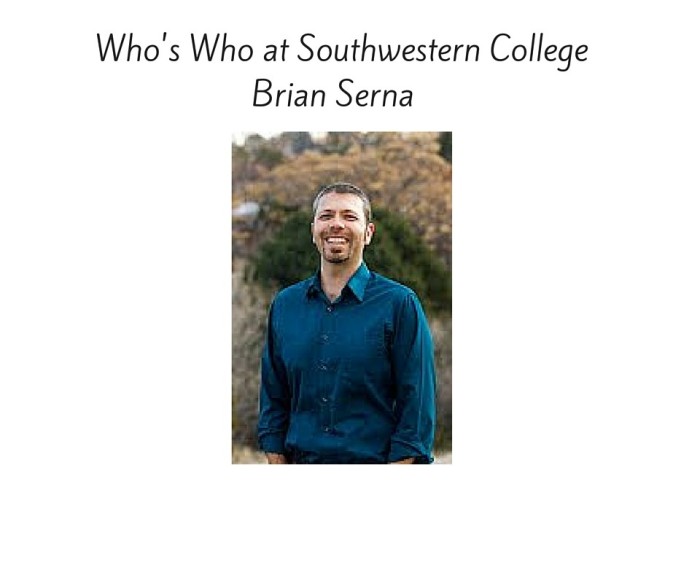 "Who's Who at Southwestern College"
Southwestern College is really defined by the extraordinary  individuals who work there–the staff, instructors, and the board members. In an effort to give you a more intimate sense of our school, we are launching the "Who's Who at Southwestern College" series so that you will get to know these extraordinary people who change lives.
So here we go! The first person we would like to shine a spotlight on is Brian Serna.
Brian Serna, LPCC, LADAC,
BA in Psychology, New Mexico State University. M.A. Counseling, University of New Mexico
Brian is a licensed professional clinical counselor and an internationally recognized trainer in the treatment of addictions. He has trained and consulted with programs in the USA, Canada, Ireland, Wales, England and Australia. He specializes in implementing evidence-based practices in the treatment of addiction and mental health issues. He also facilitates workshops to increase cross-cultural counseling skills, treating co-occurring disorders, ethics and working with adolescents.   

Administratively, Mr. Serna has developed programs for non-profits and governmental agencies in Oregon and New Mexico. For the past ten years, he has spent much of his time working for Native American communities helping them address addiction and mental health issues on reservations.
Brian also volunteers his time to help the college (and other organizations in New Mexico) make a more powerful impact on the world. He is currently a board member for Southwestern College, Casa Milagro, and a member of the City of Santa Fe's Human Services Committee.
Mr. Serna is married, has two beautiful children and two very lazy bassett hounds. He spends his free time hiking, painting and exercising.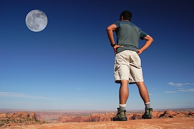 To visit his website click here
to connect or read more about Brian click the logo below: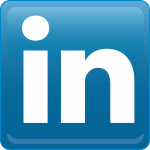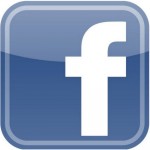 About the Moderator