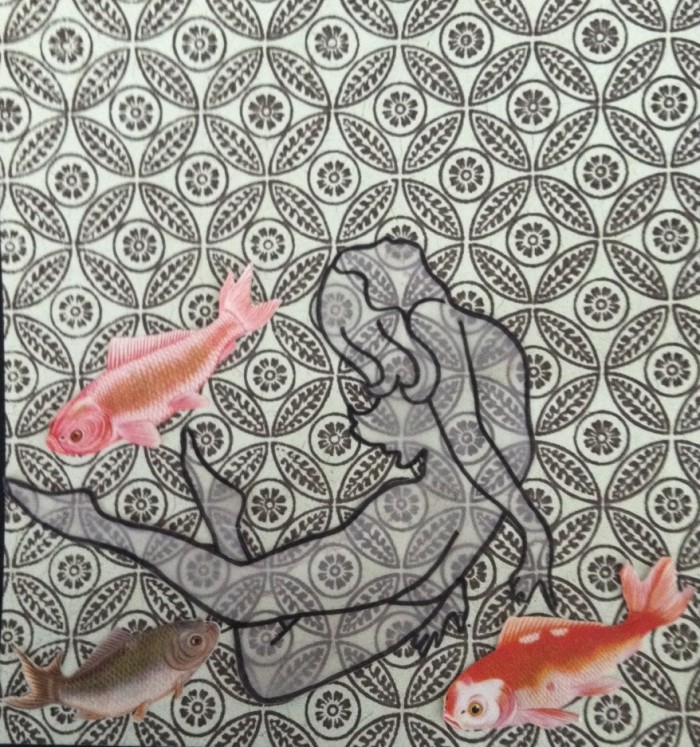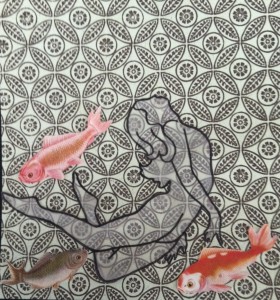 I've spent most of my adult life interested in the psychology of sex. As a student of contemporary psychoanalysis, I'm also interested in relationships – how our early relationships shape and organize our internal worlds and how our current relationships – with parents, lovers, friends, therapists – re-work and re-order that interiority.
While all sex certainly doesn't occur in the context of a relationship, sex is always relational (yes, even the sex you have when you're alone). Our internal lives are organized by the relationships we have with other people – real and imagined, past and present. So despite what you may think about Freud (I have my criticisms too!), I think he was on to something. Our sexual lives – our desires, our behaviors, our fantasies – are intimately connected to psyche.
It's no surprise then that students and therapists have been asking for more. More training. More information. More conversations about sex. Because the truth is even if you don't have a practice specializing in sexual issues, sex is always present. Sex always shows up. And how you respond, how you attend to a client, and what you're able to hear and hold (metaphorically speaking) matters!
In organizing the Human Sexuality certificate program, I spent a large part of one spring and summer having conversations about sex – buried in books, swimming in email correspondence, telephone calls, meetings over coffee, and conference dinners and lunches. I met porn stars, kink gurus, sex therapists, educators, activists, and artists –- all students of sexuality and psychology. And I was overwhelmed by the generosity and support for this certificate program. So many different voices joined the conversation to make the curriculum rich, vibrant, diverse, and stimulating. I welcome your voice to be a part of this dialogue.
About the Moderator