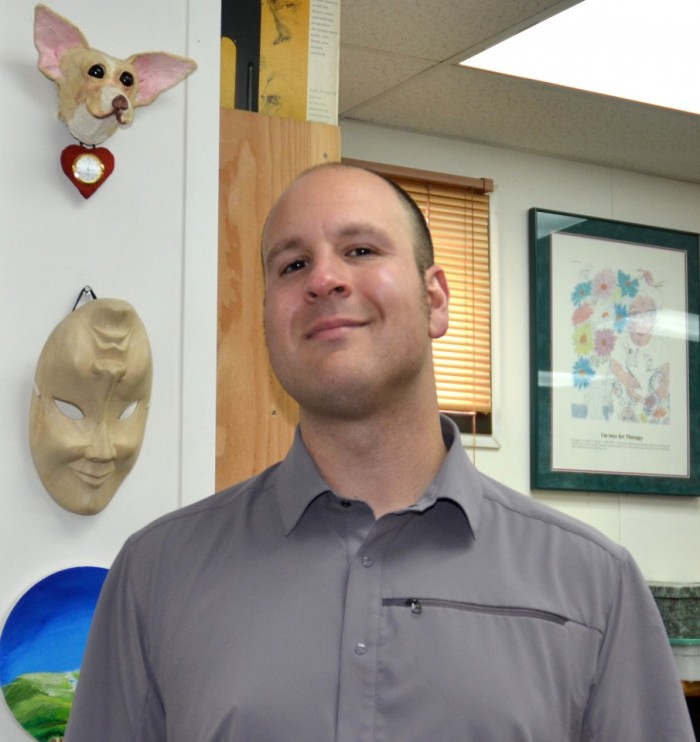 Sex therapy and human sexuality at Southwestern College by Sylvan Schneider
Southwestern College, located in gorgeously picturesque Santa Fe, New Mexico, is one of very few schools in the world that offers a full certificate in human sexuality. You would think more counseling and psychology schools would teach more about sexuality, especially since about 98% of therapy clients will bring up sex in session—however, sadly, there are very few schools who even offer one single class on sexuality in regards to psychotherapy. Southwestern College remains ground-breaking and ahead of the curve in this aspect as well as myriad other areas in being a holistically consciousness-based graduate school that offers fully accredited masters degrees in both counseling and art therapy.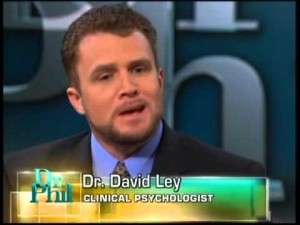 The Human sexuality certificate started off with a bang (pun intended, sorry) with Dr. David Ley's brilliantly groundbreaking course titled "Pornography and the question of sex addiction" that I had the pleasure to attend. Dr. Ley's course changed my life and transformed my understanding, acceptance, consciousness and awareness. He totally expanded my openness to a vast array of sexual attitudes, issues, and how to be present in these realms when face-to-face with a therapy client dealing with sexual issues. Dr. Ley runs a large out-patient clinic in New Mexico, is one of the country's top sex therapists, has been all over TV, radio, magazines, and even has written a few books. One of them is titled "The Myth of Sex Addiction," where he takes the reader on an intellectual roller coaster ride that goes from research to highly controversial views, into an empowering humanistic stance. It is all backed up by Dr. Ley's tireless ingenious research.
Ever think in grad school you would walk into a class with a world famous author/sex therapist, watch hard-core porn in class, Skype with a pornstar, and Skype with a recovered sex addict? Well, let me tell you this, in fact, happened along with a whole lot more in Dr. Ley's class and it blew my mind. I want to highlight that the above-mentioned content was handled in a mindfully educational manner and taught with the upmost care and respect for the class.
               Southwestern College is pulling out the big guns and calling all the shots with their next human sexuality course taught by another world famous ground breaking author Gina Ogden titled "Integrating Sexuality and Spirituality," and these classes are fully available to the public. That's right buddy – you don't have to be a enrolled student to take these courses! And to all you therapists out there, these classes offer 20 CECs.
What is next to come for Southwestern College's Human Sexuality Certificate? Well, I'll give you the scoop! Course titles include: sexual attitudes & sexual development; theorizing and thinking about sexual issues in psychotherapy; working with sexual issues in psychotherapy; integrating sexuality and spirituality; erotic intelligence & pleasure literacy, touch and embodiment; Eros in myth dreams, and fantasies; pornography and the question of sex addiction; innocence betrayed: understanding sexual abuse and trauma; anatomy of couples work; queer sexualities and variations of coupledom: from celibate to single to polyandrous.
About the Moderator