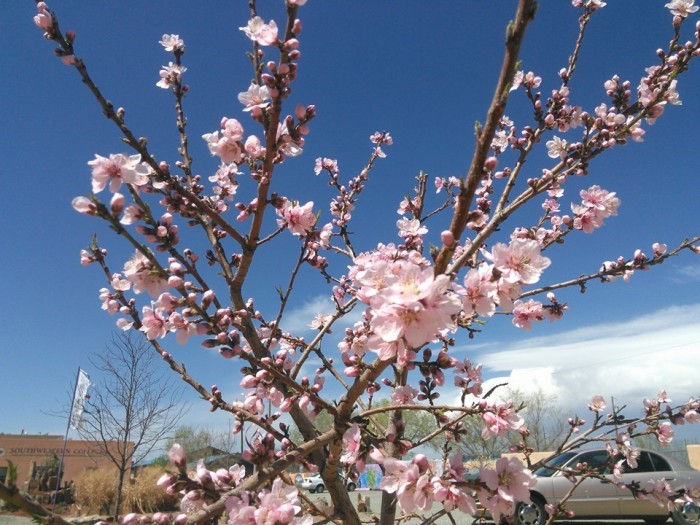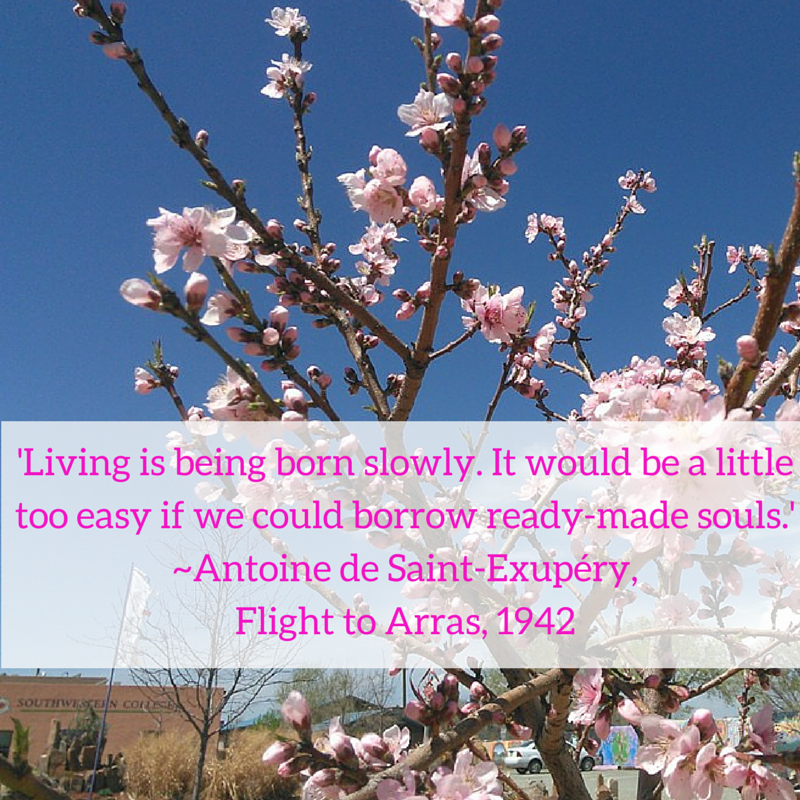 What do you get when you rock a holistic, integrative, soulful curriculum and approach to Art Therapy and Counseling, in an innovative and powerfully transformational dual degree program? You get soul-making at the graduate level, an exponentially mentally, emotionally, energetically, and otherwise, experiential and life-changing experience.
I knew that Southwestern College's M.A. in Art Therapy/Counseling program was experiential; their website and social media profiles clearly indicate that in on-campus photos, anecdotal blog posts, or from perusal of their course curriculum. Having taken experiential spiritual psychology graduate coursework previously (which included projects, readings, assignments, presentations, as well as dyads and triads, all of which are part of the SWC Art Therapy/Counseling program experience), without reflection, I thought that this program would be pretty much the same.
Um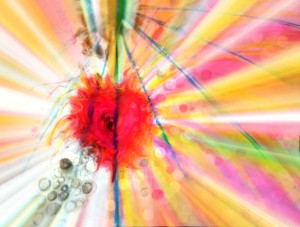 , but no… because this program is a more intensive, dynamic, hands-on, intimate, experiential and soulful experience. I've had days where I made and reflected upon (and found my consciousness, soul and life changed) four or more art pieces. Some of those artistic expressions were made following specific art directives. Others resulted from undirected creative art expressions, to fulfill an assignment or project, entirely an utterance and evolution of my consciousness or unconscious.
An amazing thing about SWC is, in addition to the unique, soulful, coursework, the various certificate programs (Trauma, Grief & Renewal,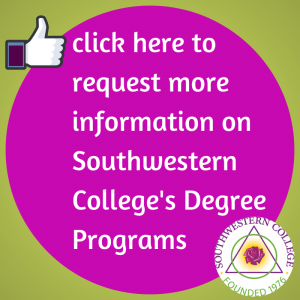 Applied Interpersonal Neurobiology, Human Sexuality, Ecotherapy, Infant Mental Health and Children's Mental Health). The Sandtray for Children and Adolescents weekend, in 2015, part of the Children's Mental Health Certificate program was powerfully transformational for me.
Are you ready to transform your life, and the lives of others, through an education that will evolve your mind, emotions, consciousness, and soul? Ready to transform your life through a second act (a career change that marries the helping profession with soul-making)? Let's be born slowly together! Join me at Southwestern College in Santa Fe (where a high percentage of attendees graduate and go on to find success in work and life). Request your information packet today!
About the Moderator