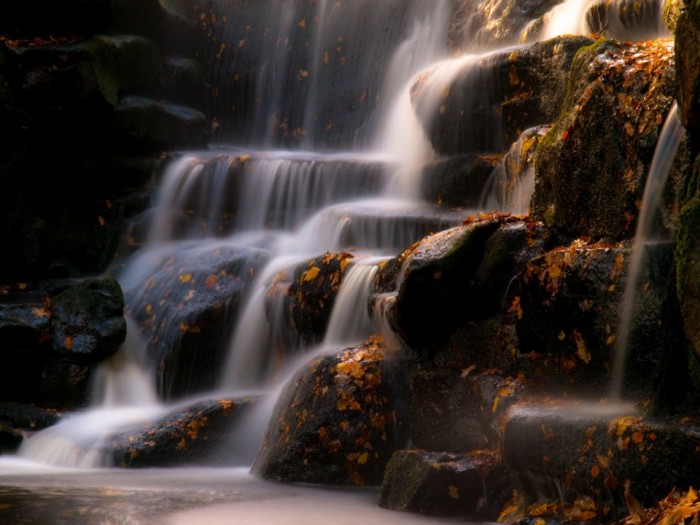 I view my meditation practice as a process of surrendering to my "true self." (My true self is the same as your true self.)
Surrendering to my true self is related to the practice of doing nothing. Doing nothing doesn't mean that my mind stops or my body stops; it means that my personality isn't running the show anymore. When I'm doing nothing, my being becomes a servant to my true self.
One way I foster this state of surrender is to recognize everything that shows up in life, including all my thinking and planning, as nothing more or less than the play of consciousness. After this, I simply watch what unfolds. What unfolds may be thoughts, plans, and actions—but what has changed is that I'm no longer caught up in those thoughts, plans and actions, because I recognize them for what they are.
The first time I surrendered to my true self like this, I felt some sadness—but it was also a relief to admit that I'm not in control, and I never was.
I think of formal meditation as a time for regaining sanity. When I get up from my meditation cushion, the clock starts ticking: how long will it be before I'm totally caught up in my personality again? I set an intention to notice when I've "lost it" and to do some more meditation (or whatever I need to do) to surrender to my true self again.
Photo Waterfall at Virginia Water (by William Warby) is used under a Creative Commons Attribution 2.0 Generic license.
About the Moderator