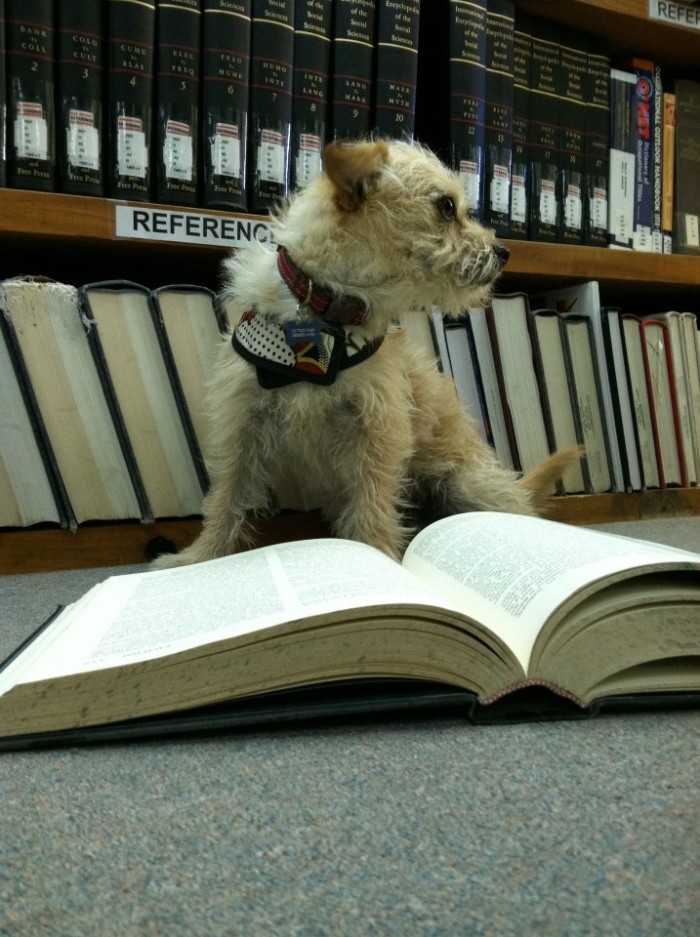 This morning I arrived on campus ready to tackle my day–yes, tackle, as in "I may have to listen to 'We Will Rock You' by Queen to really get my day started." Maybe not quite as bright-eyed and bushy-tailed as I like, but I showed up. In conversation with the incredible and very supportive Dru Phoenix, I recognized, yet again, the importance of rest.  This has been a major issue and point of learning for me for at least two-thirds of my life.
As I contemplated the quandary between feeling tired but thank God I'm here to get some work done, I met a new friend. He was an unexpected ray of sunshine that reminded me that even as I work my process (whatever that looks like), I can take a break from the heaviness and enjoy some furry, unconditional loving. My new friend is Phin, or Phineas, after the college's original namesake (now that of the library). He was brought to "work" today by his people, two amazing students here at Southwestern College.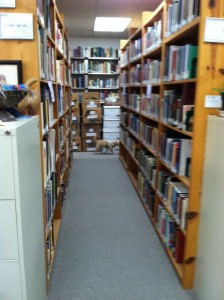 Now that I've had my dose of reality–that is, the loving that exists around us all the time–I can get down to business with my attitude adjusted, in the direction of loving rather than where it was focused.
My circumstances haven't changed: I'm still pooped, physically/mentally/emotionally and I still have bunches on my to do list, but Phin, with his furry loving presence and willingness to lick me in the ears, just made my day.  And my openness to let him make my day has made all the difference.
What will you be open to today?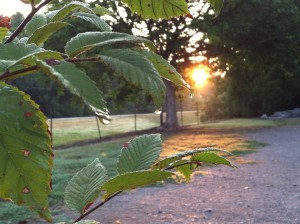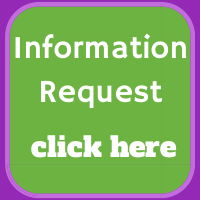 About the Moderator