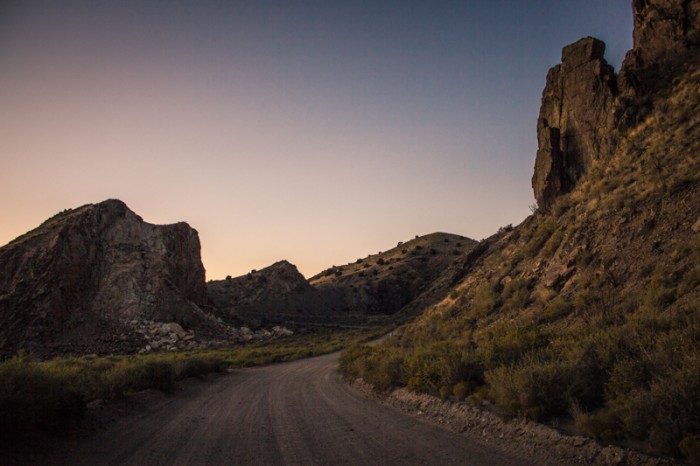 Choosing the right graduate program is not an easy task. I am one of those people who did not make the best choice. I am writing this blog to offer some questions to ask when comparing programs in Counseling or in Art Therapy/Counseling.
I earned a MA in Counseling degree when I was in my 20's and in retrospect I just did not ask the right questions. Here are some questions that would have helped me:
Will this program enable me to get licensed? Is there a specific theorist that you emphasize over others? Describe the mentoring provided by faculty? Do you require your students to see a therapist during their program? What type of career services are available during and after graduation?
In my situation, I naively chose a program focusing on "location" and "expense"…and only later did I realize that my program was missing some critical aspects that I needed to truly prepare me to become a confident and successful therapist. As a result, I ended up paying a lot more money on additional training to compensate for my original education.  It was a long circuitous route that led me to Southwestern College and finally choosing to get a second MA degree in Art Therapy/Counseling.
The program here allowed me to get licensed in most states throughout the U.S. I received wonderful mentoring from multiple people here including the program chair, faculty, and administrators. I did, indeed, see a therapist while going through the program and recognize that even when you have done a lot of "inner work" over the years, the therapy requirement is especially needed when going through a self-reflective, experiential graduate program such as those offered here at SWC.
The program tends to be "humanistic" and I find that there is a lot of permission to explore personal areas of interest in theory whether they be cognitive-behavioral, transpersonal, Jungian, client-centered, etc. This allowed me to come into my own as a therapist and embrace a therapy model that I resonate with specifically. I also have interests such as trauma, grief, sandplay/sandtray, interpersonal neurobiology and mindfulness, that I was able to explore here, which enhanced my learning and experience as a graduate student.
SWC has an "Entrepreneurship Initiative" that focuses on career development. The goal is to provide additional support to students and graduates to help them in this area.  Free workshops on creating a private practice, professional leadership, creating a website and social media networking have been offered during my time as a student here. In addition, there is coaching on resume writing, internship selection, and job interviewing. SWC has done outreach to local agencies, the state licensing board and professional associations to build strong relationships which is gratifying. I feel really supported as I come to the place in my program where I am finishing my internship.
I had the good fortune to be a student here while also being a member of staff and supporting other students. The students are remarkable and were true teachers during my learning here as they shared their life experiences and their wisdom. If I had the chance for a "do over" …it would be that I would have come here in my 20's and taken this program.  If you are interested in talking to me more about my experiences I am happy to do so, and can be reached at druphoenix@swc.edu.
About the Moderator