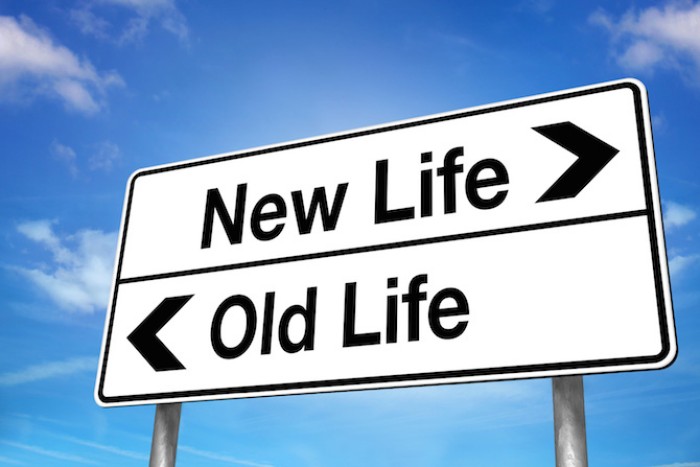 Deadlines. What a word. Here at Southwestern, we do have deadlines, but we also have rolling admission. How does that work?
If you are considering applying to Southwestern College, I would urge you to consider how graduate school fits into the trajectory of your own story. Does fall entry make sense for you? Perhaps winter entry would be better. We have deadlines for both.
Our deadlines allow applicants to apply and be competitive for our graduate assistantships, internal scholarship program, and other forms of financial aid. We have an early bird deadline and our regular deadline for fall entry. We will still accept applications after this point, but we prioritize applications submitted by our early bird deadlines set for fall and winter entry for scholarships and graduate assistantships.
I applied for the art therapy and counseling program last year just before the second deadline for fall entry. At the time, I knew it was important, personally, to attend graduate school soon. The way Southwestern had extended deadlines and rolling admission allowed me to proceed through this process with ease and took some of the anxiety out of applying. After I hit "submit," I contacted admissions and had my interview a few days later. Shortly afterwards, I received my acceptance letter admitting me into the program of my dreams. It was a streamlined process and the interview itself highlighted the self-reflective and transformative nature of the school.
If you have any questions, please don't hesitate to contact either Dru or Courtney in admissions. We've both been through the application process and understand. It's a big move, but it might be the best move you ever make. Welcome to 2019; we hope to see you.
Deadlines
Fall Entry
Early Bird Deadline: January 31
Regular Deadline: April 1
Winter Entry
Regular Deadline: September 1
Rolling admission is ongoing.
About the Moderator