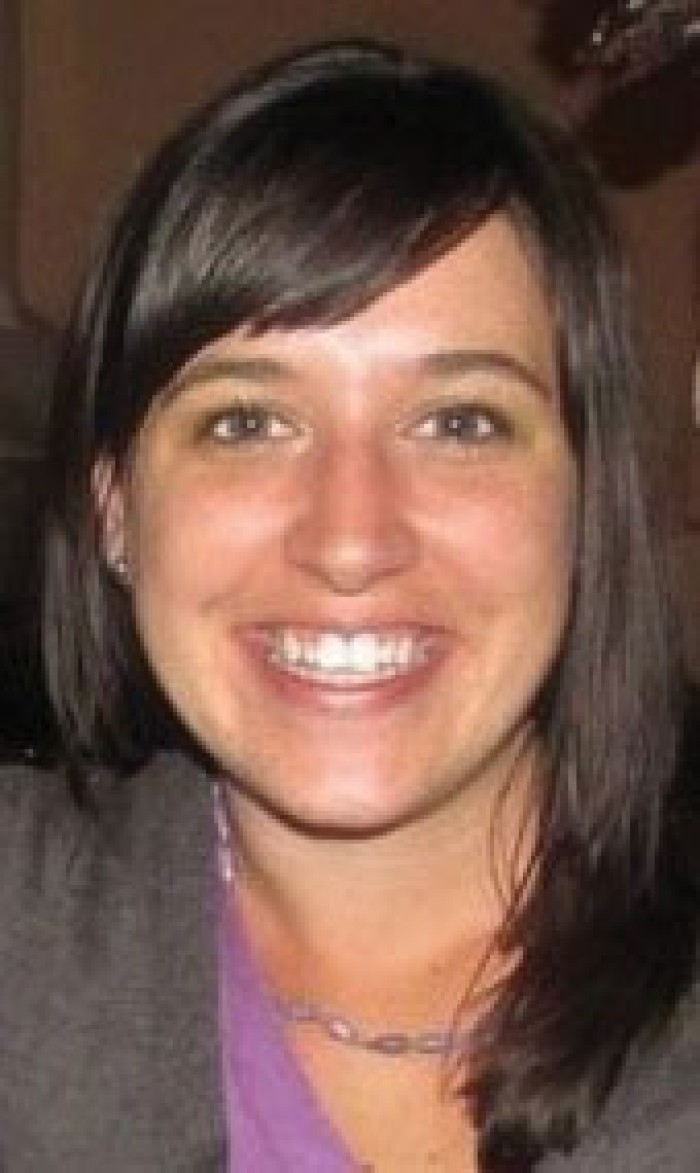 I graduated from the Art Therapy/Counseling program at Southwestern College in the Fall of 2010. I am currently living in Denver, CO and working for Jewish Family Services as a school based therapist for refugee and immigrant students at two Denver Public High Schools and one Middle School. My work involves offering individual counseling to refugee and immigrant students as well as facilitating different types of counseling groups at the schools: cultural adjustment groups, discussion groups, newcomer groups, refugee leadership initiatives, specialized and art based groups. I also consult with educators working with refugees on cultural adjustment and trauma issues affecting refugee youth. I am very passionate about my work and truly honored to work with this population! I have a deep appreciation for my students and their stories. I admire their strength and resilience.
I serve as a board member for the American Art Therapy Association of Colorado; my current position is secretary. I am interested in continuing education in trauma informed methods and multicultural counseling. 
I enjoy life in Denver and I engage in creative endeavors, hiking, and spending time with friends. I have a beautiful and sweet blue heeler, Mabel. She keeps me very active and I absolutely adore her! I continue to make art for relaxation, community connection, and to facilitate self awareness and personal growth.
For information about admission to Southwestern College, email Dru Phoenix, Director of Admissions, at admissions@swc.edu
About the Moderator