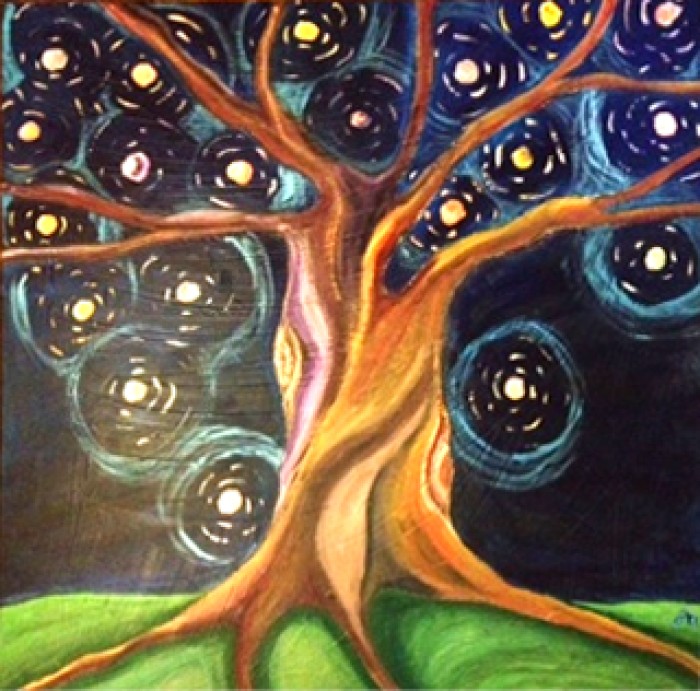 Jennifer G. Albright, MA, ATR, LPC/MHSP
Graduated in 2003.
Professionally, I am working with Experiential Healing Center in private practice serving children, adolescents, and adults with individual, family and group services. In addition, I am teaching Methods and Principles of Substance Abuse Counseling at Southwest TN Community College. I continue to work with at-risk boys through the YCAP program using Art Therapy. In the 2013 June AATA Conference I presented on adoption/ attachment and working on repair through Art Therapy.
Personally, I continue to do my own artwork, therapy process, and recovery. I have 2 awesome rescue dogs and live in Memphis, TN.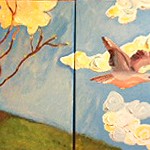 For information about admission to Southwestern College, email Dru Phoenix, Director of Admissions, at admissions@swc.edu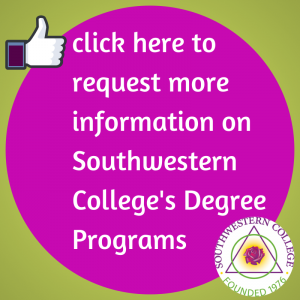 About the Moderator