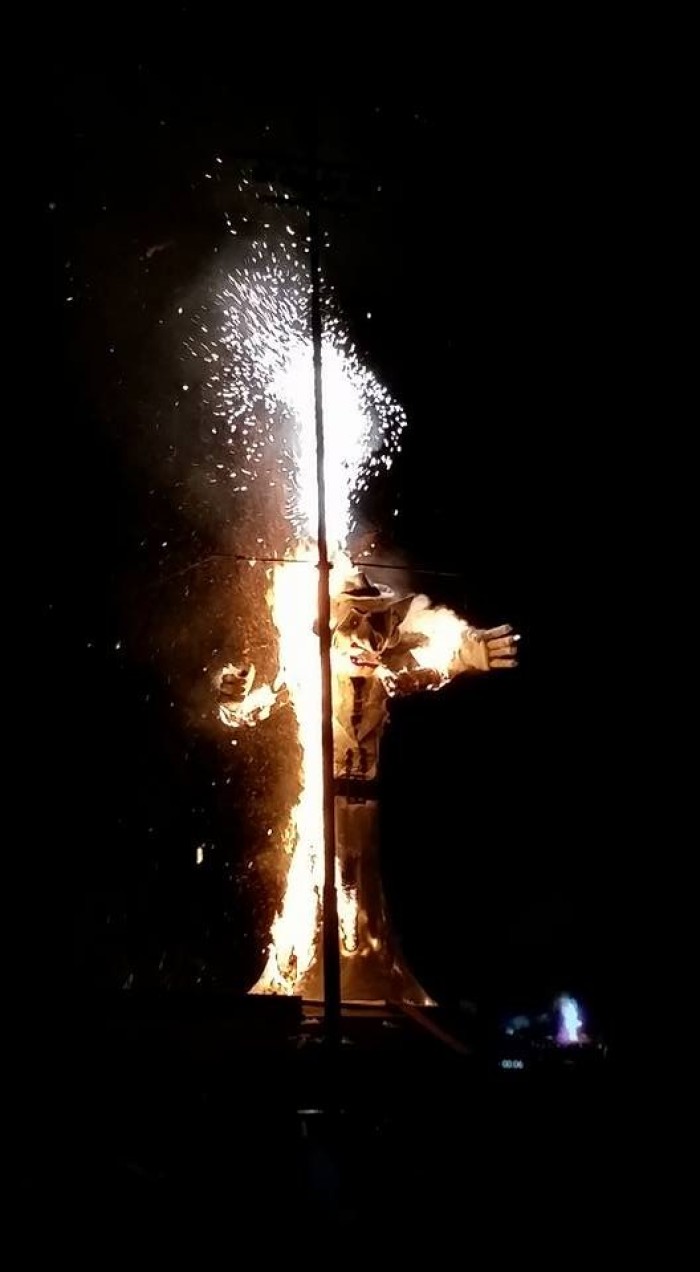 For the last 23 years I've grown up in a small town in Iowa, and almost two months ago moved to Santa Fe to pursue my passion for helping others through art. I am in the MA in Art Therapy/Counseling program here at SWC. The southwestern United States is completely different from the Midwest, where I grew up. Not only did I give up being surrounded by greenery, lakes and rivers, but I moved almost a thousand miles away from all of my family and friends.
Having come here a month prior to school starting, I quickly found that there is always something to do. Every weekend there is some sort of festival, and with that friendly people to meet and mingle with. The first weekend in Santa Fe I was lucky enough to meet up with a few fellow Southwestern first year students and explore the plaza. The next weekend a classmate and I got to experience the "Indian Market", watching the beautiful Native American dancers tell a story of their history on stage. I could smell the native food being cooked around me as I swayed slightly to the beat of the drums playing up on stage.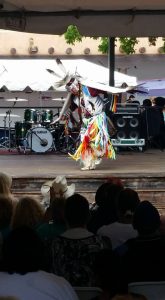 The weekend after that, we went to watch "Zozobra." It is definitely something to experience at least once. Every year there is a fifty foot working marionette statue of "Old Man Gloom" built; he is filled with all the bad thoughts, stresses and worries of the people in Santa Fe… and then set aflame. The suspense builds as we all wait for his demise. By the time they set him on fire you find yourself, along with everyone else, yelling and begging the fire dancer to "BURN HIM!"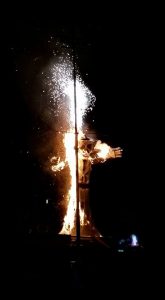 I have found since relocating here life can move pretty fast, between getting settled in, finding a job, and starting school students have to take advantage of the time they have off. There's cultural things to experience here in Santa Fe and for some of us this is just one stop of many on our journey with Southwestern. My advice to all my fellow new students? Instead of making it a burden to be active, get up and go out! Like walking around the farmer's market and experiencing all that the rail yard has to offer! Seek out new places to explore and enjoy what free time you have!
Cassie Moran is a first year student at Southwestern College studying Art Therapy and Counseling.

About the Moderator