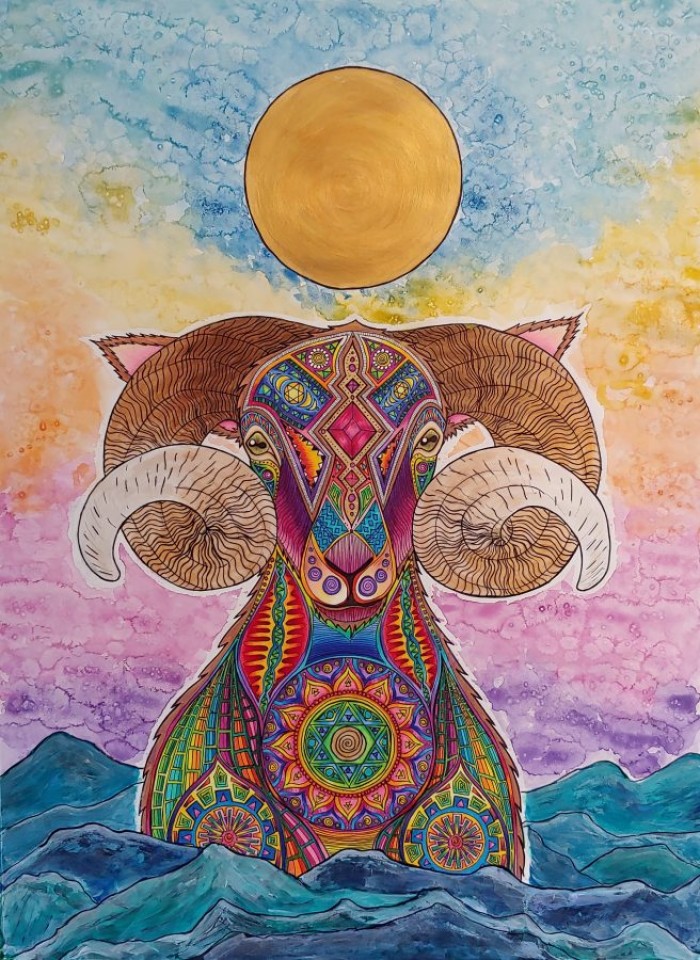 Rising Hope:
At first,
I see the road ahead,
to be long, and
treacherous. 
The mountains I see,
as steep,
and unforgiving. 
I feared,
challenges unknown,
and obstacles well-placed ahead of me. 
At times,
I stumbled,
from the weight of all I carry. 
But,
I feel my spirit,
ignited once more,
rising above the illusions,
of fear,
of challenges,
of obstacles unknown. 
For,
I can feel myself more each day,
trusting the process,
trusting Spirit, and
trusting myself. 
And what, asks Spirit, can I feel the most?
Rising Hope. 
For the day has just begun. 
Aubrey Leigh Newton is an MA in Art Therapy/Counseling Student here at Southwestern College. 
About the Moderator