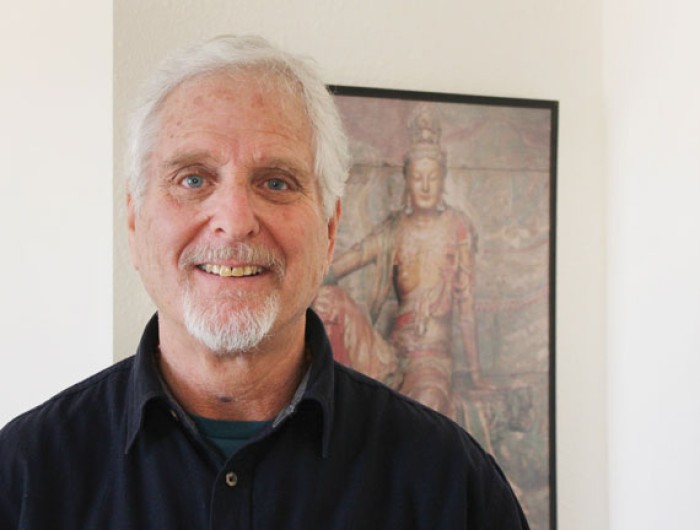 Matthew David
I'm working in private practice in Santa Fe. My office is located at 1807 Second Street, in the Second Street Studio complex. I've been doing this exclusively, on a part time basis – I now say that I'm "semi-retired"- since leaving The Life Healing Center in 2006. I work with adult individuals and couples, and my practice focuses in several related areas constellated around a central theme of trauma recovery: experiential re-integration of body and mind, reclaiming of dissociated parts of self, using mindfulness and self awareness, understanding symptomology and "connecting the dots", psycho-education, cultivating self acceptance and self love, skills development, and relationship focus and healing. I'm happy to have had the privilege of working with several SWC students over the last few years.
 My office phone is 505.984.5525.
My latest intensive artistic endeavor has been the study and practice of blues improvisational harmonica. My spiritual practices continue to include this, my 32 year long committed partnership/marriage, and other primarily unnoticeable activities.
I continue to be grateful for my experience at SWC for helping to make more real the possibility of true personal and cultural deep healing, and for helping prepare me to participate in the profound and sacred art of serving and journeying with others in this process.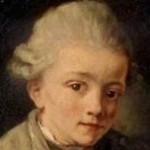 "Neither a lofty degree of intelligence nor imagination nor both together go to the making of genius. Love, love, love, that is the soul of genius." – Wolfgang Amadeus Mozart
For information about admission to Southwestern College, email Dru Phoenix, Director of Admissions, at admissions@swc.edu
About the Moderator