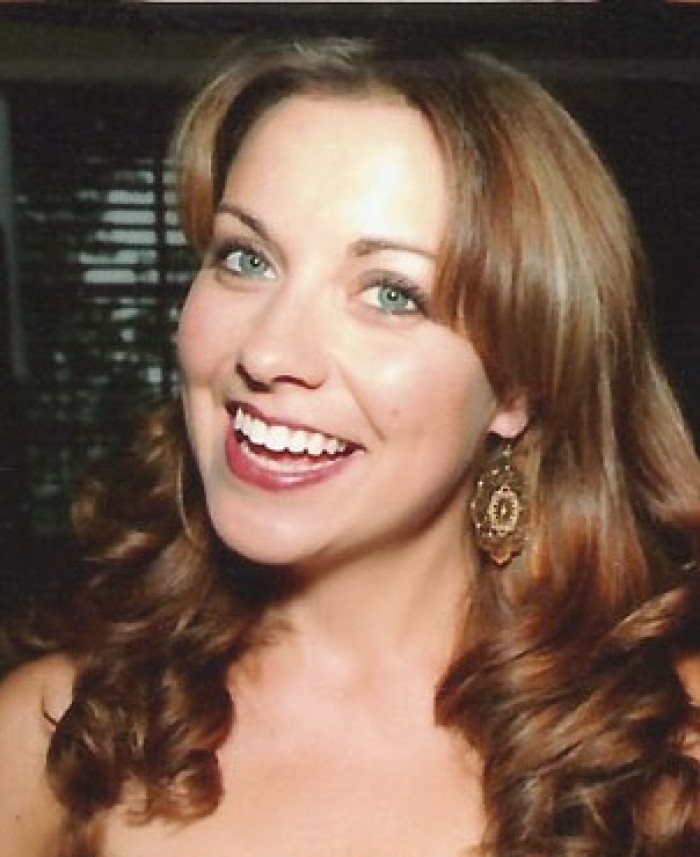 Alex (Pschorr) Calhoun, LMHC
I completed my internship in Albuquerque, NM as part of the Southwest Family Guidance Center and Institute's Suicide Assessment Team.  I must say that 2011 was a big year for me!  In 2012, I found myself graduated and happily married.  Currently, I am working as a psychotherapist counselor and coordinating bi-lingual (Spanish) intakes for the Southwest Family Guidance Center in Santa Fe; where I have the privilege of working alongside other fantastic Southwestern alumni.  I recently attended a seminar on anger and oppositional defiant disorder with brain-based interventions across the lifespan.  I found it very informative as this line of work appears to be my calling.  Other than that, you can find me kickin' it at the gym, practicing healing rituals, studying natural medicine, fitness and nutrition, while searching for a way to describe my model of therapy.  Stay tuned, there's more to come.
For information about admission to Southwestern College, email Dru Phoenix, Director of Admissions.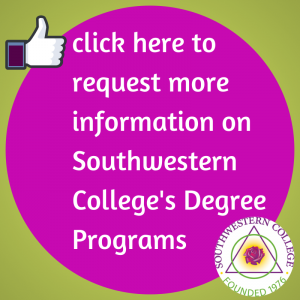 About the Moderator