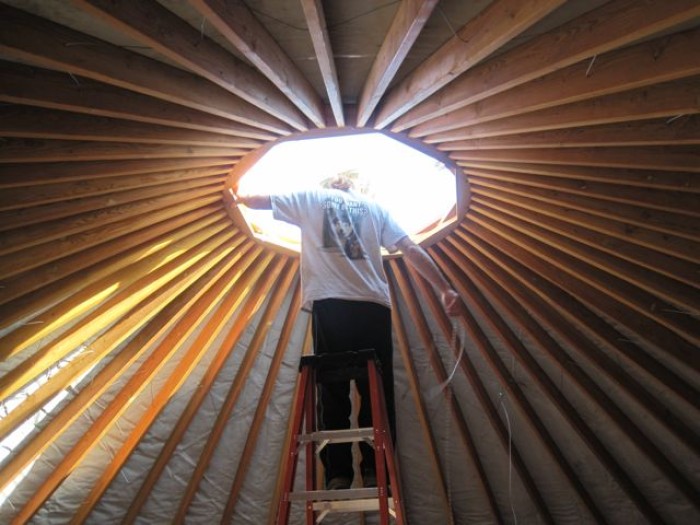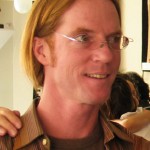 My wife Fern, foster daughter Kari, doggie Otto, and I are homesteading on our land in Lyle, WA where we have a 10,000 square foot vegetable "patch," solar power, and wood cooker. We are currently crammed into a tiny yurt, but we are building a new home during our spare time evenings and weekends. http://homesweetyurt.wordpress.com/.
Fern is running the local farmers market and the annual Homesteaders Fair.
I have a healthy private practice in a nearby small town where I specialize in addiction treatment, and couples counseling and fail to avoid dual relationships. I can attribute much of my confidence to do this work from my transformational experience at Southwestern College.
Thank you Alan, Helaine, Katherine, and Larry!
Paul (Pablo) Grim
Lyle, WA
Website: www.whitesalmoncounseling.com
email: paulxgrim@gmail.com
Paul Grim, MA LMHC
White Salmon Counseling
70 N Estes, White Salmon, WA
509/493-2080
Office Hours Tuesday – Friday 8:30 – 5:30
For information about admission to Southwestern College, email Dru Phoenix, Director of Admissions, at admissions@swc.edu
About the Moderator