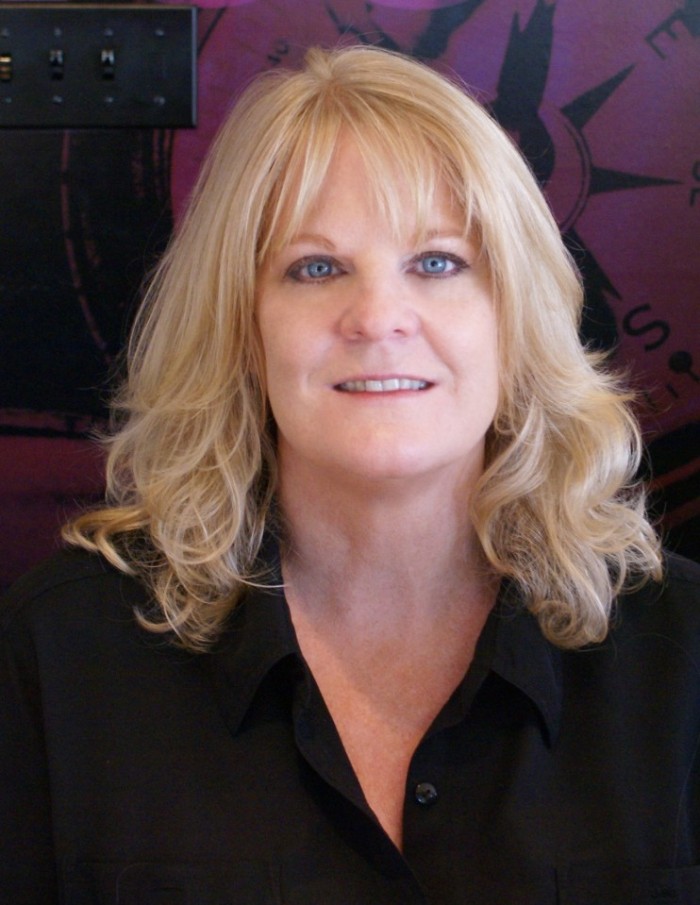 Valerie Valentine, MA, LPAT, LPCC
I graduated from SWC in 2005 with my Master's degree in Art Therapy/Counseling. The education I received was truly transformational and I am forever grateful for the depth of what I learned and experienced.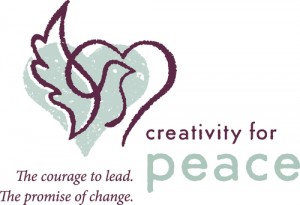 In 2005, I completed my internship with an organization called Creativity for Peace here in Santa Fe.  This organization brings creativity for peace to young women from Israel and Palestine all the way around the world to meet each other on neutral ground to explore peace. The work is difficult, rich and powerful. After graduation I continued to work for this organization for five years and created a truly integrated and clinical foundation for their art department. During this time I earned my ATR and LPAT. We facilitated conflict resolution; trauma resolution; multi-cultural awareness and respect; individual truth expression and witness; partnership trust building; and group cohesion with focus on collaborative goal accomplishment and leadership training. This was truly astounding work for me and I feel honored to have had the opportunity through art therapy to serve in this way, given the context of the generational, and in fact, macro-cosmic conflict these young women were born into.
After that experience, I worked some in a private practice, taught some courses at SWC and also at Naropa in Boulder, CO, led some art therapy groups in various settings including an inpatient eating disorder program, made some art, and created some art therapy products (available on my website). Next, I focused on completing my credentials and earned my LPCC license from the State of NM.
In 2010, I began working full-time at a residential care facility for the treatment of trauma and addictions, Life Healing Center in Santa Fe.  I was a primary therapist and a core group leader specializing in complex trauma resolution. I was able to complete my training with the International Institute for Trauma and Addiction Professionals and earn my Certified Sex Addiction Therapist credentials in 2013.
A year ago, I realized that the intensity of the extraordinary trauma work I was doing at LHC was accumulating and that I needed to create a less stressful case load.  I finally experienced what SWC tries to prepare us for by emphasizing self-care and decided I had to make some changes. I currently still lead the art therapy groups at LHC and I LOVE this work, being in a studio with others exploring internal truths and making them visible and concrete. It is the best job in the world in my opinion. I also see individual clients at Mesa Vista Wellness two days a week in an out-patient setting.  And this is very fulfilling for me.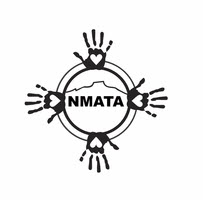 I was recently elected as President of the New Mexico Art Therapy
Association and look forward to helping expand community involvement
with art therapy as part of this role.  I sincerely believe that we
are all healthier when we are supported in our creativity.
I continue to make art as part of my own self-care and to expand my ideas about how to bring art therapy principles to a larger awareness. I feel blessed to be part of a career field that I feel so passionately about. I have been able to make a good living and have been personally fulfilled by my work. In my opinion, it doesn't get any better than that. The foundation of this accomplishment was my education at Southwestern College and I am forever grateful for that. 

Val
connect with Val on LinkedIn
About the Moderator