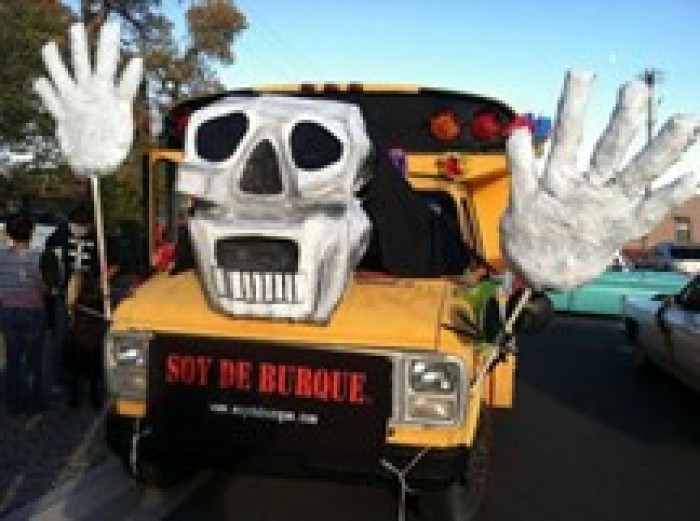 Ah, the sweet New Mexico landscape. Enchanting, delicious, wild, entertaining, clear, infinite. The home, I've called my own since I emerged from the womb. A place of lots of dirt and unending blue sky, fresh air, and S P A C E!
!Òrale!
I grew up in central NM, spanning from Estancia to 'Burque to Los Alamos, with Santa Fe being a good center of all the action. All my life, I had fun and experienced being a human fully. I now see how my rural and diverse upbringing was greatly impacted by the New Mexico landscape and culture.
Fun that you could experience in New Mexico:
horseback riding, hiking, star-gazing, fishing, birdwatching, skiing, snowboarding, sledding, drag-racing down back roads, four-wheelers, dirt bikes, side-by-sides, kayaking, cruisin', plein air paint-outs, local ranchera y mariachi bandas, rodeos, ropings, low-rider rallys, farmers markets, flea markets, breweries, wineries, jet-skis on the lakes, county fairs, legal recreational marijuana dispensaries, country-western dancing, family get-togethers, tamales, carne adovada, green and red chili, Golden Pride, lots of tortillas y sopapillas, free-roaming neighborhood dogs, hawks, ravens, owls, rattlesnakes, cat-face spiders, Zozobra y Balloon Fiesta, White Sands, Carlsbad Caverns, Bandelier, arroyos, cholos, blue hole, livestock auctions, corn fields, cows, la Llorona, haunted mansions, Isotopes games, Lady Lobo basketball games, United Soccer games, rock climbing, biking, Popejoy, Meow Wolf, hot springs, art galleries, being an extra in a Netflix movie, Live Flamenco performances, piñatas, Valles Caldera, Manhattan project site, car shows and so much more
Many people not from New Mexico, think it's like Arizona or Mexico, imagining hot sandy flat landscape, saguaro cactuses, wild mustangs, and sombreros. Yes, there's some of that toward the warmer southwestern quadrant of New Mexico, but each quadrant of NM is different in many ways. The northern half of NM is mountainous with snowy peaks and piñons and aspens spanning the horizon. You might see large wildlife such as elk, mountain lions, and brown bears. New Mexico has distinct seasons, cultural and ethnic makeup, political leanings, cuisine, art, and architecture. Very cold snowy winters, windy springs, hot AF summers, crisp orange, and yellow autumns. This is a democratic state but has pockets that call themselves "little Texas" as well as pockets who live in earth ships and live alternative lifestyles. Because people are so spread out in this state, it gives us room to breathe and do our own thing, which is way different from crowded urban areas like D.C. or San Diego. There's a laid-back air of being, that fits the saying "land of mañana". Knowing more about the historical roots of NM is important if you're trekking to live here, because minimizing gentrification and not appropriating the culture is important. There's something for everyone here and worth your time driving to each quadrant of NM and exploring the diversity and the unique beauty to be enjoyed.
What do you look forward to exploring in New Mexico?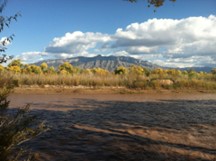 About the Moderator