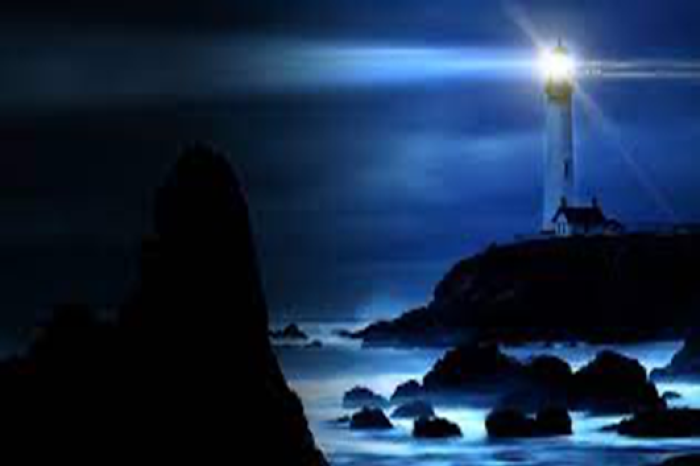 Each year on February 2nd, I celebrate the ancient Celtic Goddess Brigid, a great feminine solar power, she of the greening season who carries fire in her palms, she who blesses the arts of poetry, smithing, and healing. In Ireland it is called St. Brigid's Day, honored as a holy day at her sacred spring and perpetual flame. Then on February 14, St. Valentine's Day, we celebrate love.
According to research at the HeartMath Institute, the heart's electromagnetic field is 5,000 times larger than the brain's. The heart contains 40,000 neurons forming the 'heart brain,'  home to knowing and being. Guidance I have heard many times from Native American elders is that the longest distance you will ever travel is the journey between your head and your heart. Yet you must take the trip and arrive in the center of your heart's vitality to fulfill your humanity.
The heart emanates frequencies impacting the energetic field around us. It is vital life force. When you feel compassion, gratitude, joy, happiness, and/or love, when you are inspired by an idea or an artwork, when you are moved by the beauty, generosity, or kindness around you, your frequency increases enlarging the energetic ring emanating from you. It touches and influences those around you. Like a lighthouse, you beam across the turbulent waters helping others find safe passage. Your ability to generate heart-centered acceptance, gratitude, and compassion for yourself and others does change the world. Your lighthouse is powerful.
In these uncertain times, stress, anxiety, and depression impact our families and communities. Social, economic, and ecological instability surround us. Whether the most immediate pressure on you and your family results from immigration status, extreme weather, climate change, escalating police violence targeting people of color, impediments to voting, limits on reproductive rights, hunger, houselessness, illness, unprecedented gun violence, mass shootings, you have good reason to feel overwhelmed. We are struggling.
The systems we depend on – our educational, healthcare, justice, and financial systems – have failed to meet our needs. But simultaneous to breakdown are breakthroughs, creative innovations, community solutions. Techniques for clearing plastic from the ocean are being developed. New movements to challenge and change historic patterns of oppression are being advanced. Through local, regional, national, and global connections, people are embracing new ways to heal ourselves, our relationships, and re-create the systems we need to thrive.
We are alive now, and there is no mistake. We are part of the "Great Turning," as visionary practitioner and regenerative leader Joanna Macy calls it. She calls us to re-envision the world. Invites us to precisely imagine the way we want things to be for the grandchildren, great-grandchildren, great-great grandchildren, and to enact the unfinished work of our ancestors who once imagined how we might survive.
To be the positive change we want to see in the world, the work begins inside. By practicing how to hold steady as a lighthouse on a rocky shore and beam love across the troubled sea, your life will change. Seen from above, lighthouses dot the coast. No lighthouse is completely alone. Neither are you. As Spring approaches, we join in turning toward the light. Be comforted. There are others just like you daring to shine.
by Ann Filemyr, PhD
President of Southwestern College
Director of PhD Visionary Practice and Regenerative Leadership
About the Moderator