In April, 2014 a call was made: "Archetypally speaking, who is showing up for you lately? What mentors, thieves, medicine folk, or tricksters are asking you to speak their name, embody their abilities, and artfully express the connections you have? Please, answer the call, create the art, embody the voice that wants to be heard and seen."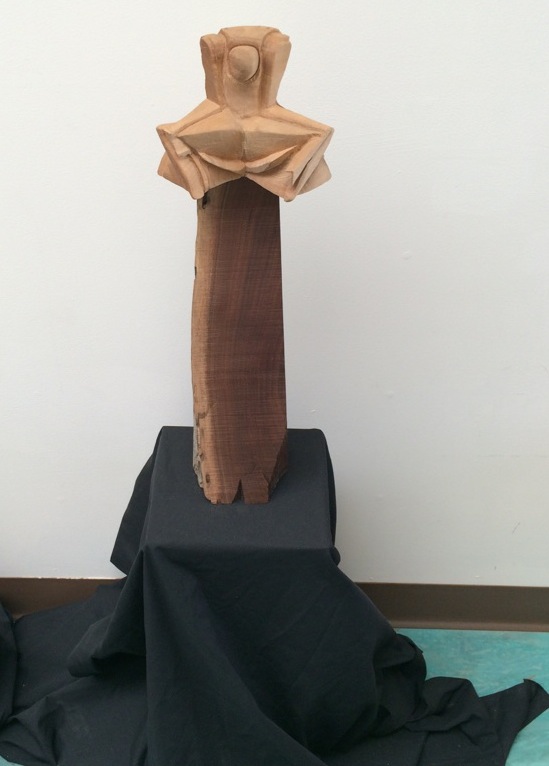 Many interested artful individuals brought in work made for this show, or made in the past. Themes of acceptance, overwhelm, protection, peace, joining, being, breaking, and seeing are woven throughout this cohesive show. Alumni, faculty, students, staff, and relations contributed to this show.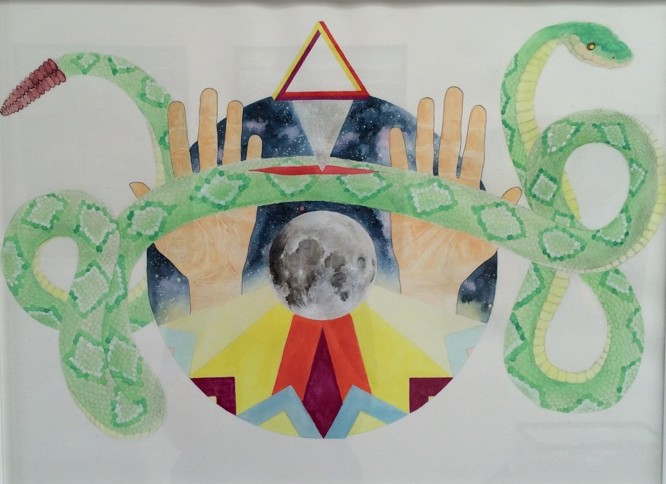 The closing reception took place 8/1/2014. Many people joined the artists in conversation about the archetypes that have shown up in their lives, and what messages they have offered.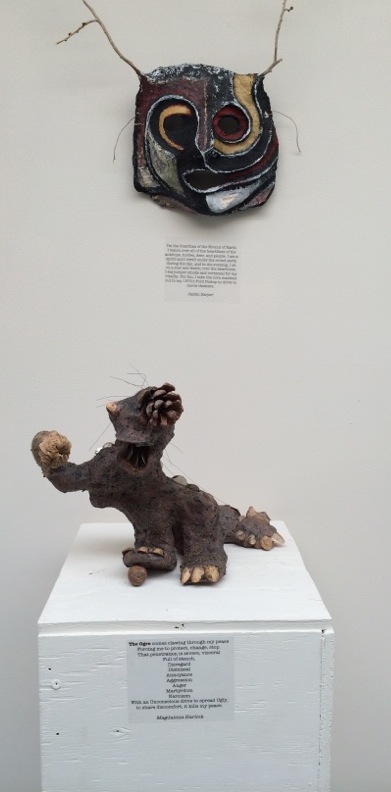 About the Moderator