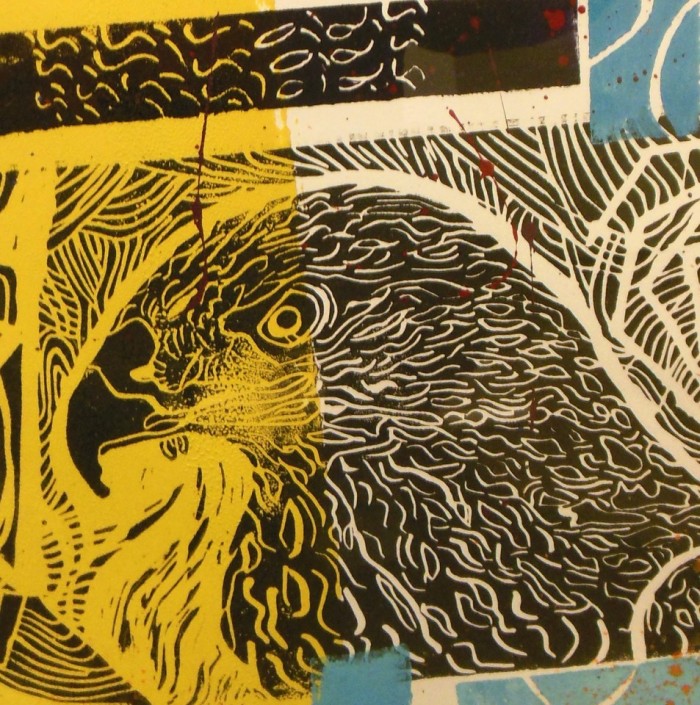 By Natascha Holmes, M.A., LMHC
Opening Reception was February 28, 2014 at Wildheart Gallery, Southwestern College Campus, Santa Fe, NM
When I am working with the materials and an image comes forth, I am aware that a story is unfolding.   It really is my honor to be the channel for the colors, shapes and messages that are there.  The natural world has always been my best teacher.  I believe that life very carefully and delicately shaped me into an Abstract Expressionist.  Of course I'm more than that, but  Abstract Expressionism is very dear to my heart.  The movement, motion and action of painting is like a very involved body language.
I am inspired to create change in the world by producing artwork that helps to restore the balance within people and the planet. As an artist, it is my perspective that we have a responsibility not only to ourselves and our culture; but to everyone on the earth.
My work is also about the multiplicity of our existence as human beings.  Moving beyond the isolation of fragmentation, and into spaces of inner wholeness; while remembering that we are connected to the highest forces, the highest creative powers.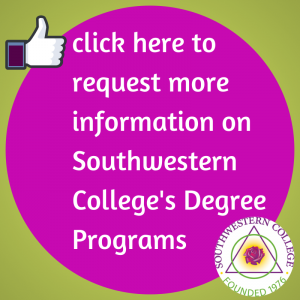 About the Moderator