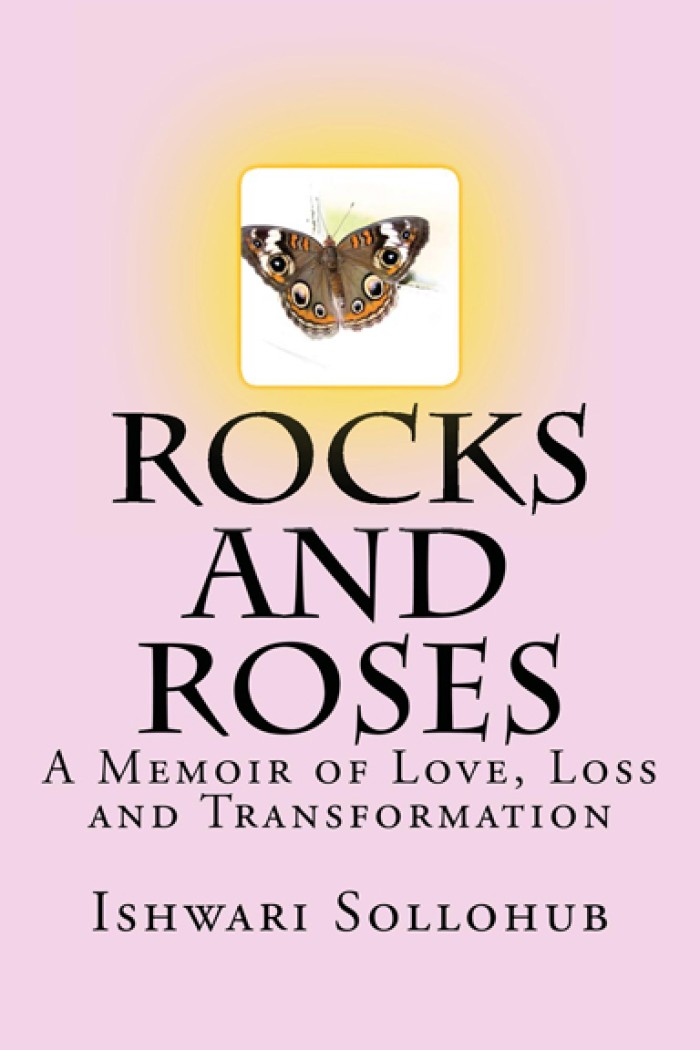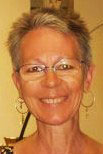 Ishwari Sollohub, LMHC, graduated from Southwestern College in 2007, with a Master's in Counseling with a Concentration in Grief, Loss and Trauma. She has been in private practice since then in Santa Fe. In September 2012, she expanded her practice to include one day per week (Fridays) in Los Alamos. This past April, Ishwari made a change in her Santa Fe location: leaving the space she had been sharing with a colleague for five years, and moving into her own space, which happens to be upstairs in the same building – "Movin' on up!" She is hosting an office Open House on July 21, from 4 to 6 pm. If interested in dropping by that day, call her at 231-1697.
She is currently studying in preparation for the LPCC exam, and expects to have her LPCC by the end of 2013.
Ishwari works with adults and couples facing a wide range of issues, as well as offering grief-specific work. Utilizing a variety of tools and approaches (Inner Bonding, Psychosynthesis, Gestalt, Transpersonal, Sandtray, Art, and Holistic, to name a few) she enjoys her work with clients across a broad spectrum of life's challenges.
She offers presentations on numerous topics, including "Straw Into Gold: Grief as a Window into Personal Transformation," "The Power of Presence," "Inner Bonding: Powerful Tool for Deep Healing," "Practicing Self-Care for Wellness and Growth," and "Improving Your Relationships Through Healthy Boundaries." Her latest presentation was in June 2013, in Los Alamos. She was interviewed on KSFR's Santa Fe Radio Café on July 10th and has another interview scheduled for July 12th on KRSN in Los Alamos. Listen to a podcast of the KSFR interview at www.ishwari.org.
Ishwari's  memoir – Rocks and Roses: a Memoir of Love, Loss, and Transformation – has been re-published and is now available through Kindle (ebook) and Amazon (paperback). For Kindle, go to http://www.amazon.com/dp/B00BPH8G4E. For paperback, go to http://www.amazon.com/s/ref=nb_sb_noss?url=search-alias%253Dstripbooks&field-keywords=ishwari+sollohub.
In addition, Ishwari offers professional private-duty Hospice caregiving services, in collaboration with a highly skilled and experienced team of other caregivers.
To learn more about any aspect of Ishwari's work, or to sign up to receive her periodic email communication, "Hello from Ishwari" go to her website: www.ishwari.org. Also, feel free to call her at (505) 231-1697
About the Moderator