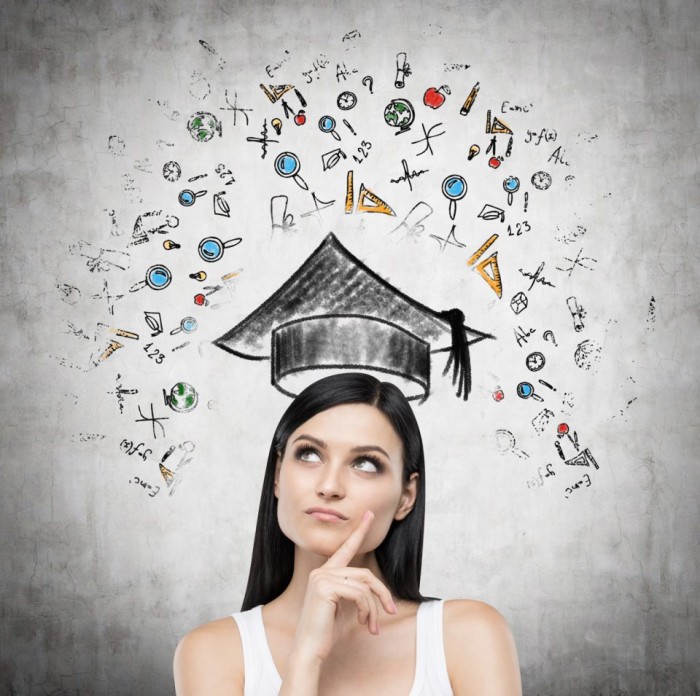 So You Want to Be a Therapist? Counselor or Psychologist?
Let's start with the fact that becoming a licensed psychologist will take you a good 6-8 years or more to complete, and becoming an independently licensed Counselor will take you about 3-5 years, depending on your drive. 
That's a huge difference. Of course it's not the ONLY thing to take into account, but look at it long and hard, and look at the amount of student debt you will accrue in each case. It's a gigantic consideration, especially in this day and age of amplified awareness of the student debt issue.
So if you want to become a therapist, have a private practice, our 2.5-3 year MA may be the way to go.
What are the disadvantages of the MA in Counseling over a PhD in Psychology?
–Can't call yourself Doctor
–Can't have the nickname "Doc"
–Can't teach in a PhD program in Psychology
–You make a few bucks less from Blue Cross/Blue Shield than the licensed Psychologist
–Depending on the time and state, it may be harder to get paneled by any given insurance company (though with perseverance, you can often win that one)
–Of course, you miss all the learning you would have gotten in the additional 4 (or so) years of schooling, but then again, there is no law against continuing to learn once you have your MA and your Independent Counseling License. (And, indeed, you HAVE to learn more, because you have to keep getting continuing education credits all throughout your career)
There are great reasons for getting a PhD or PsyD in Psychology, or an EdD in Counselor Education, but you really, really should know for certain that your reasons are good ones. Because the cost in time and money for making a decision one way or the other is really, really big.
I am a Psychologist (and, it so happens, a Licensed Professional Counselor.)
I could not have been president of Southwestern College without my PhD, but I COULD have my private practice and be very successful in those realms with an MA in Counseling.
You have to think this one through. I have other writings on this topic, but today, as I pondered the changing times, and the enormous debt some doctoral level grad students accrue, I felt like writing again.
I hope this is helpful…
Warmly,
Jim Nolan, Ph.D.
Former SWC President
About the Moderator