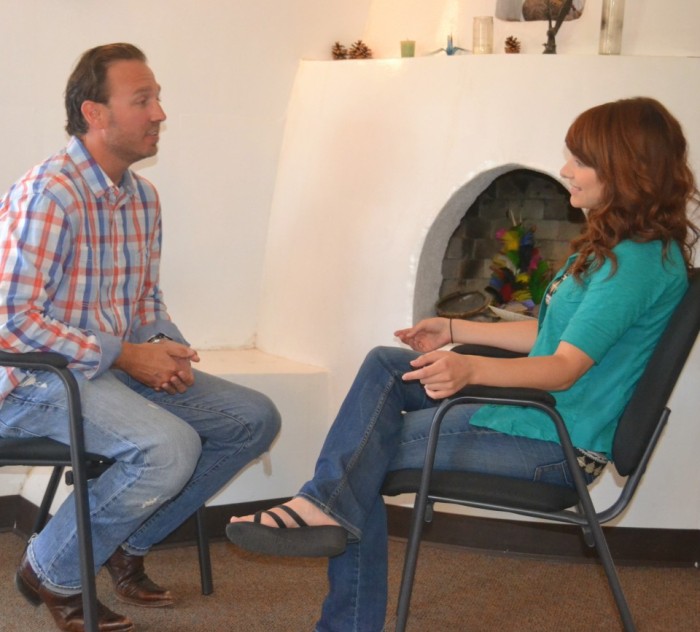 Students at Southwestern College are required to be in personal therapy.
In fact, at a recent orientation of new students, a lot of them cited the therapy requirement as one of the key reasons they were drawn to Southwestern. They articulated what we've been saying for years: "How can somebody do this work without looking at their own stuff, without engaging in a therapy process themselves?"
Well, I'll tell you that in my own graduate program, which was really excellent in most ways, nobody ever asked us about our own therapy. I guess it was considered our own private business. Interesting.
In fact, before I came to Southwestern College, I had never come across any school that actually required personal therapy, though I had hear for years that there were such schools.
Anyway, if you're thinking about coming to our school, be ready to do some deep work yourself, both in the classroom and in your own therapy.
Our goal is NOT to make it easy on our students; our goal is to help make them the best therapists in the country.
Hope to see you here some time soon. 
Former Southwestern College President, Jim Nolan 
About the Moderator