Southwestern College is very stylish.  Besides the breathtaking landscape and alluring campus, the people of Southwestern College are incredibly beautiful and striking.  The few photos included in this blog are just a small glimpse into the uniquely expressive fashion of a few of the students at the school.  I wish I could have photographed each of students, staff, and faculty!  Anyway, check out these hotties: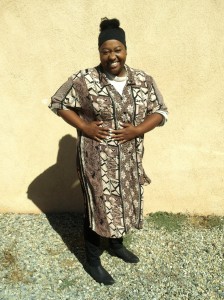 Brittnee in a beautiful tunic with bright white nail polish- bam!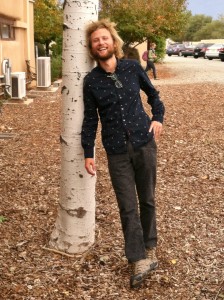 Ben's nautical button-up and slacks with Santa Fe's obligatory hiking boots- keepin' it classy!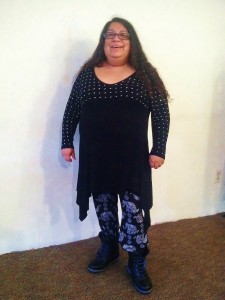 Celeste's sparkly top and elephant pants- woot!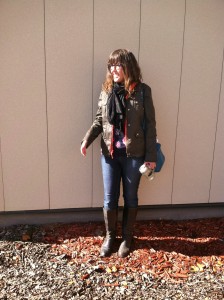 Sarah is a total rock star in her leathery getup- rock out!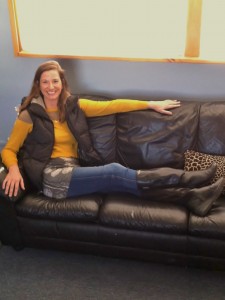 Carly is ready for anything in her riding boots and vest with a fun yellow top – ready to ride!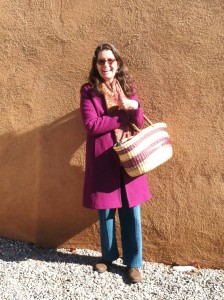 Faye's coat is fuchsia, her pants teal, and her basket is awesome- 'nuff said!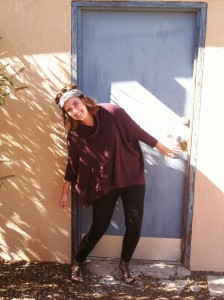 Micaela is the queen of hand-crafted knitted and crocheted cozy wear- snuggle up!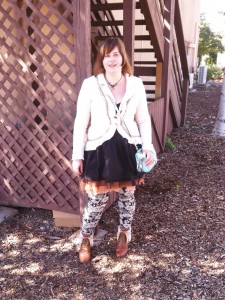 Shannon is a fashion-master and rocks many amazing looks on the daily- wowza!
These spectacular students are the rule, rather than the exception, when it comes to stunning self-expression at Southwestern College.  Maybe it has something to do with all the integration and actualization we work on here.  Either way, I definitely encourage you to come and see this place for yourself. 
Here's lookin' at you!  -Amy 
About the Moderator