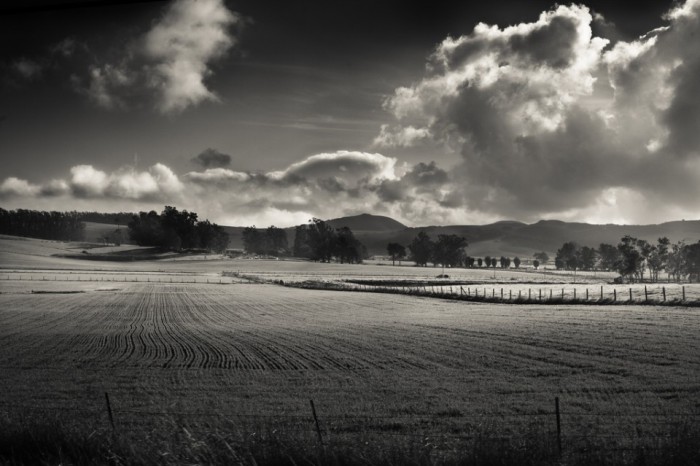 Several times in the past, I've gotten excited about the latest spiritual practice I'm doing, and I've lost my sense of discernment about it. I start thinking "It's the best thing ever—everyone should be doing it!" I become a true believer, thinking it's the right thing for everyone; the world would just be a better place if everyone did what I'm doing. When this has happened, it inevitably caused problems for me and everyone around me.
Sometimes, I've lost my sense of discernment in relation to spiritual teachers. I've idealized them, expecting them to be perfect sources of wisdom and love. Of course, these teachers were still human, with their own issues and foibles. It was often confusing, disorienting, and heartbreaking to encounter the humanity of the teachers I'd idealized.
I'm getting better at discerning the quality of my own thinking when I'm in the midst of emotional reactions. For instance, when I'm in a relationship conflict, in a "triggered" (emotionally dysregulated) state of mind, I've learned that a familiar pattern of thinking often arises: I start thinking of all the problems in the relationship and the reasons why the relationship isn't working for me. I've learned to take this dour perspective with a grain of salt, because my perspective inevitably becomes clearer and more accommodating after I get more centered.
Photo The Farmscape (by Peter Alfred Hess) is used under a Creative Commons Attribution 2.0 Generic license.
About the Moderator