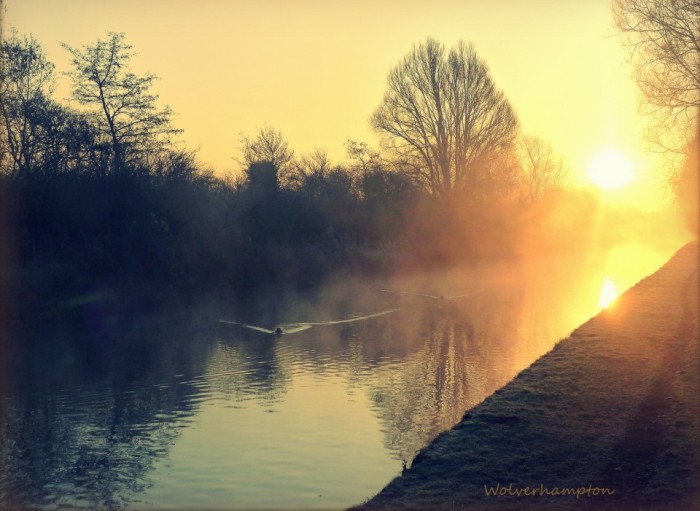 I value generosity on several levels:
On the physical or material level, generosity could take the form of giving money, food, shelter, etc.
On the emotional or heart level, generosity is about giving others my attention, love and compassion.
At the level of intellect, am I willing to share my ideas and perspectives? And maybe more importantly, am I willing to let others have their own perspectives (which may differ from mine)?
At the level of self-actualization, am I willing to share the opportunity for meaningful activity in the world? When others succeed in fulfilling their dreams, do I feel as joyful as I might feel watching my own children grow, develop, and fulfill their potential? Or do I feel envious, thinking their success means less for me?
Photo New Year`s Morning (by Anne) is used under a Creative Commons Attribution 2.0 Generic license.
About the Moderator