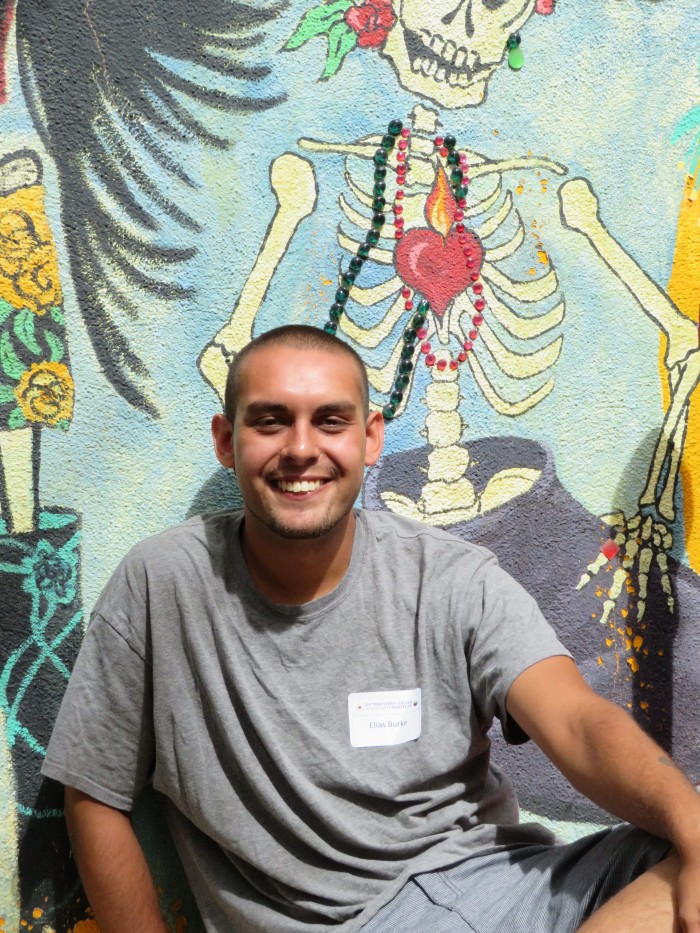 There aren't enough male therapists out there, and there are definitely not enough male therapists of color, or Spanish-speaking male therapists, or male therapists born and raised in Northern New Mexico, which is a country unto itself, as we all know who live and practice here. 
So it warmed my heart to see some new male faces in the incoming class at Southwestern College. Not a million of 'em, but some…and a couple of guys who were born and raised around here too!  How cool is that?!?  
There is just not enough diversity in the fields of Counseling or Art Therapy. We offer scholarships, and we do better than the average school, but we have to do better yet. And again, males in general are under-represented in the field, so we have to figure out how to bring them to Southwestern College. We are working on it, and have actually done better in the past few years. But we can't be satisfied with that–we have to keep up the efforts. 
You can help us through word of mouth. Here is the message, which perhaps is somewhat specific to New Mexico, because there are other needs in other parts of the country, no doubt. 
"The Counseling and Art Therapy fields NEED men in general, men of color, Hispanic men (especially here in New Mexico), Native American men, and men who speak Spanish.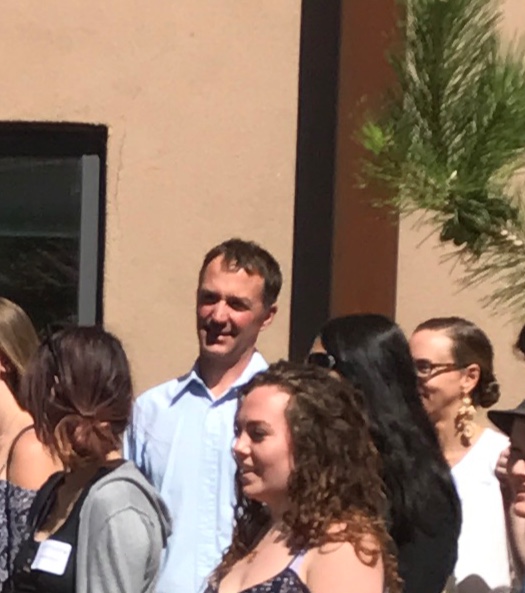 There are good jobs and careers, and the opportunity to give back; you can be part of the solution, and make a nice living while you are doing so."
Pass it on…
Thanks for reading, and for celebrating the new Male Therapists-in-Training at Southwestern College/New Earth Institute…
Warmly,
Jim Nolan, Ph.D., LPCC
Former SWC President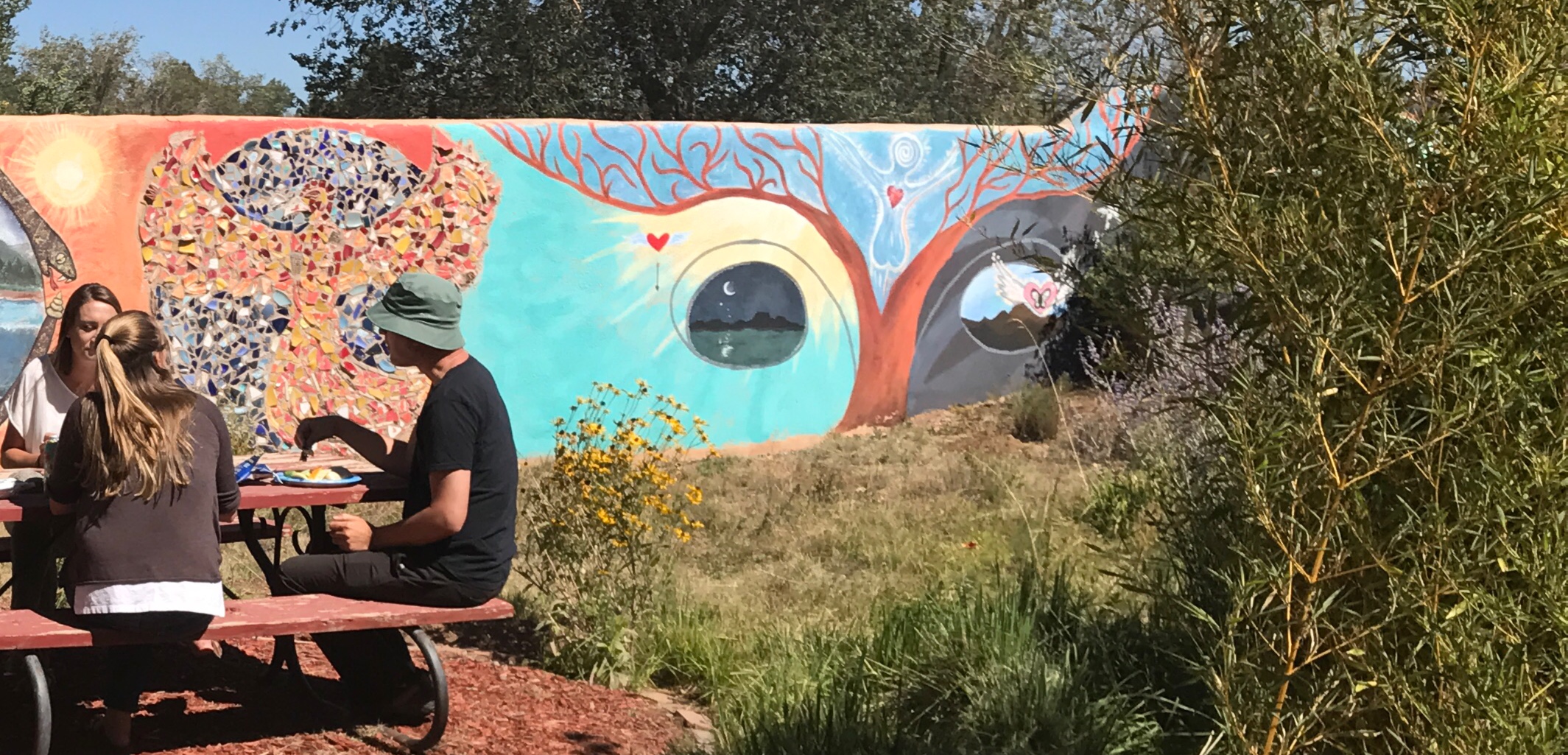 About the Moderator