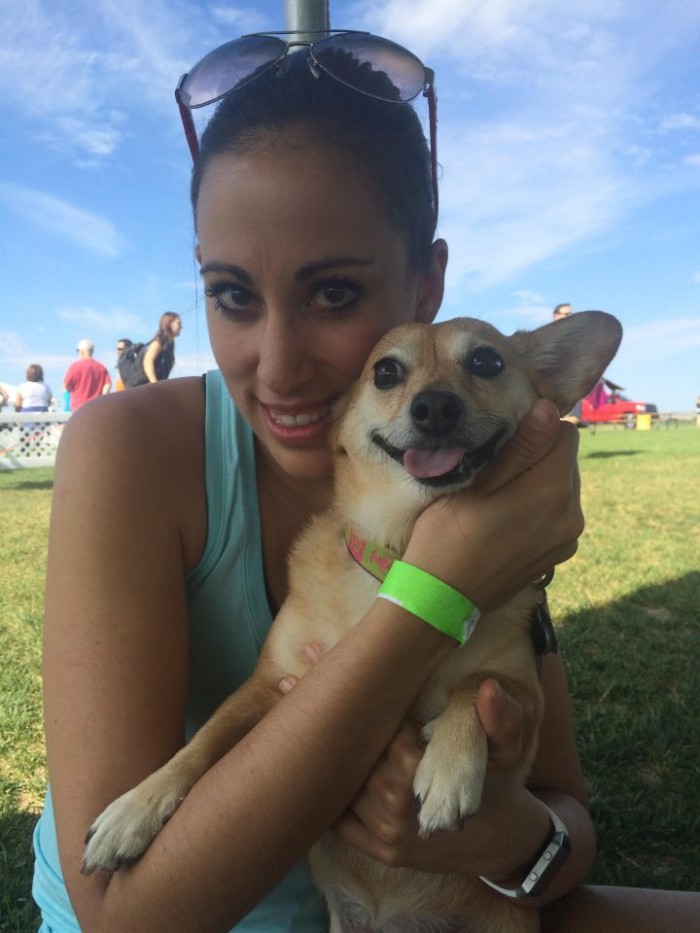 Early on in my graduate internship at a family counseling agency, a supervisor told me, "We have the best jobs in the world, for we get to witness, hold and create change." I remember being pulled by those words, but I do not think I truly understood what they meant, and I am still unraveling their power. I don't remember the first moment that I decided to fall in to the field of therapy. Growing up in Santa Fe I was exposed to the culture and beauty of this city, but also to its pain and its suffering. When I came back to Santa Fe after earning my undergraduate degree, I knew that I wanted to do something for this community that I so love.
I have worked and lived in Santa Fe since I returned here after college nine years ago. When I first returned I worked for a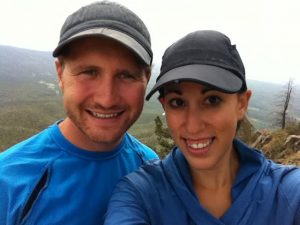 lawyer. Then, I found a job working with at-risk youth in the Santa Fe Public schools. This work led me to pursue further training, eventually leading me to Southwestern College.
Becoming a therapist has helped me to serve my community. I am a trauma therapist, and my role is sometimes to hold hope for others when they cannot do so themselves. I have practiced therapy for the past three years at Solace Crisis Treatment Center where I continue to learn about the power of resilience and hope.
I am bilingual; my family heritage is from Chile. Language has been a way for me to connect with the diverse community of Santa Fe. I am also a wife to a wonderful partner who is constantly challenging me and encouraging me grow. I am a singer and a passionate music lover.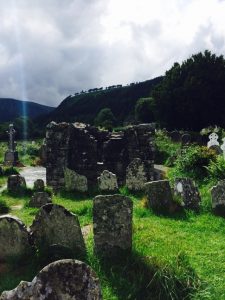 Perhaps what I find to be most true of all of the roles and interests that help create me: I am constantly learning — learning from my loved ones, my clients and my students.
Denise taught Practicum II in counseling in the first quarter of 2017 at SWC.
About the Moderator