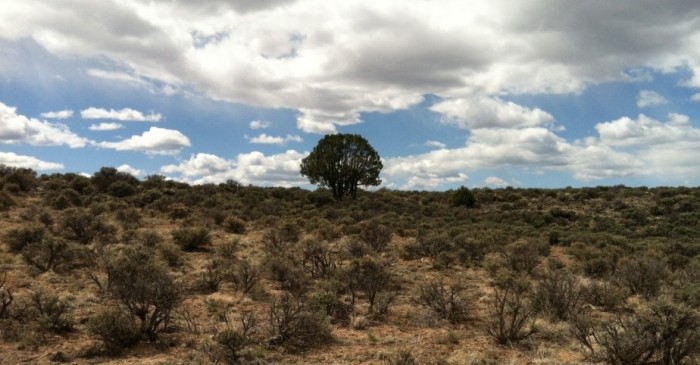 I am blessed to have amazing teachers in this lifetime – from India, from South America, from the reservations of our own Turtle Island.
My favorite teachers are the everyday people who teach just by being who they are.
I think of Ronnie, our Navaho guide for our Wilderness Fasts in Canyon de Chelly.  Ronnie died last year.  But I cherish the memory of finding her and her partner Eleanor in my driveway one night after work.  I live three miles up a dirt road about 25 miles from Santa Fe.  They did not have my address.  They had driven five hours from their home in Chinle, Arizona.
I asked how on earth they had found me.  "The Indian way," Ronnie said. "Can we have some lemonade?"  Over lemonade I learned about "the Indian way".  "First, we went to the gas station down by Pecos."  I replied that I didn't do business there.  "Yeah, they told me," said Ronnie.  "So then I went to the post office, but it was closed."  "Then what?" I asked. "Well, we looked at a phone book at the store and found out you lived on La Cueva Road."  I answered, "That's about three miles of dirt road with twenty houses on it."
"Yup.  We remembered you had a green Isuzu," she said.  I responded sarcastically, "Oh, sure, you drove into every driveway till you found a green Isuzu."  "Yup, that's how we found you."  Ronnie and Eleanor both found this story, and my disbelieving response, hilarious.
As they drive away to a family reunion in Oklahoma, I stood there, stunned and grateful – that they had bothered to visit me, that they had taken the time to find me "the Indian way".  That night, I dreamed for hours of beautiful multicolored Navaho sand paintings…..
About the Moderator