Shadow Boxes created in my section of Current Trends in Art Therapy, Winter 2013.
After exploring a population that students have a form of resistance to working with (from lack of information to disinterest, to strong opposition) through a research and reflection paper, they were asked to look at how their resistance is a part of their personal shadow, by making a Shadow Box. It was an interesting and educational process. Some students felt that they had more information and would be interested in learning about and potentially working with the population they were initially hesitant to explore therapeutically. And others learned more about the relationship to their disinterest. I was touched by these students' ability to weave research, reflection, and creativity, they will make truly talented therapists.
Here are some of the Shadow Boxes that were created. Recycled materials were encouraged to be included.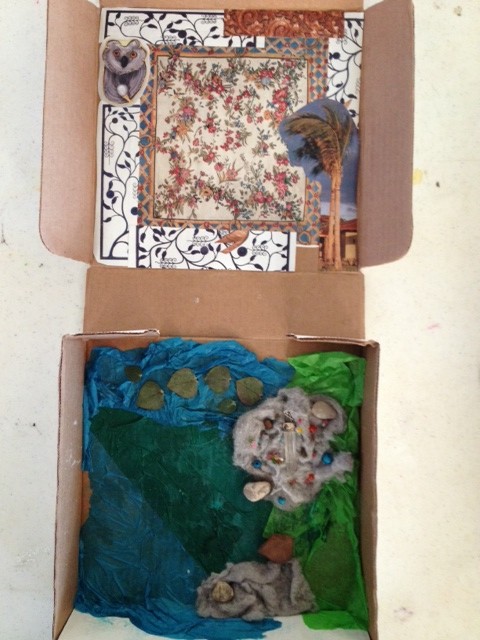 Britton Clement
Kyrsta Astilli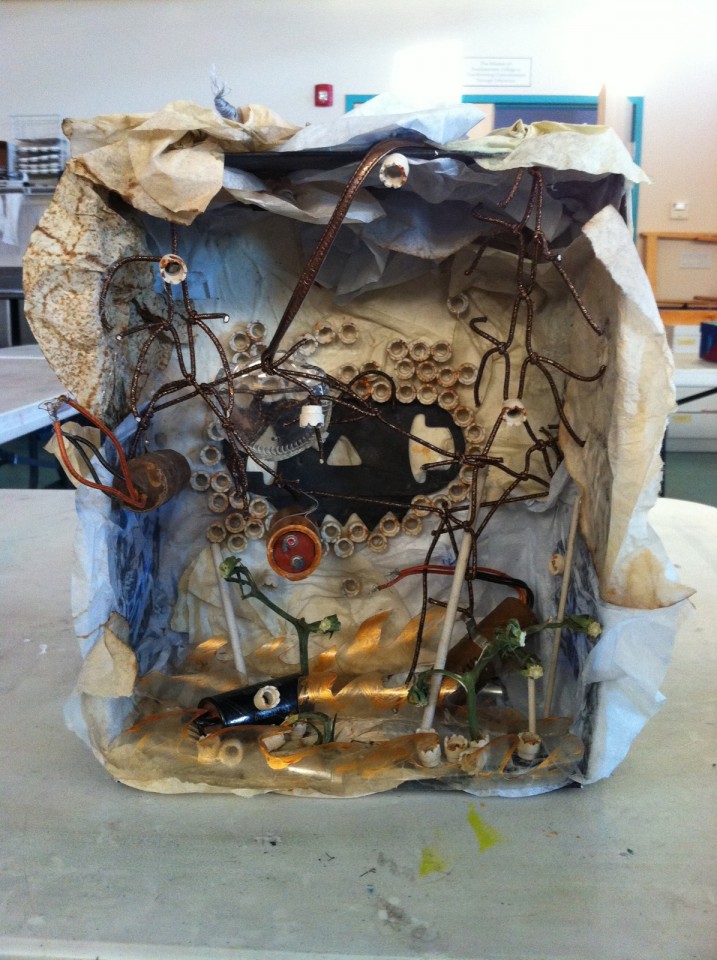 Kat Dison
Chelsea Treiber
Katelyn McKagan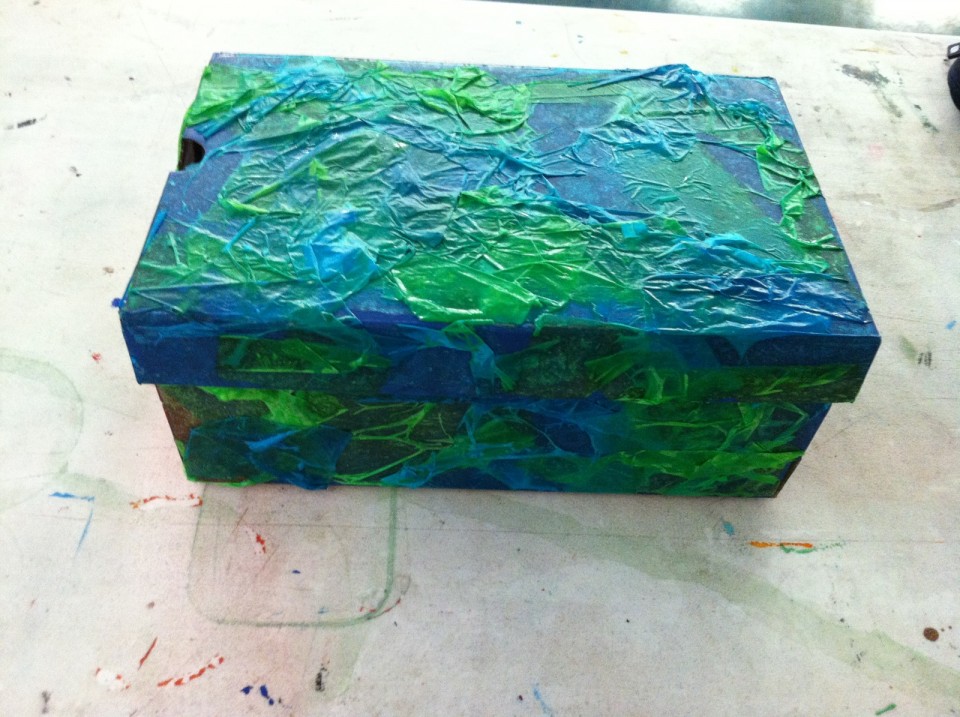 Ani DeWitt
Nicole Morgan
Magdalena Karlick
Katherine Beck
About the Moderator