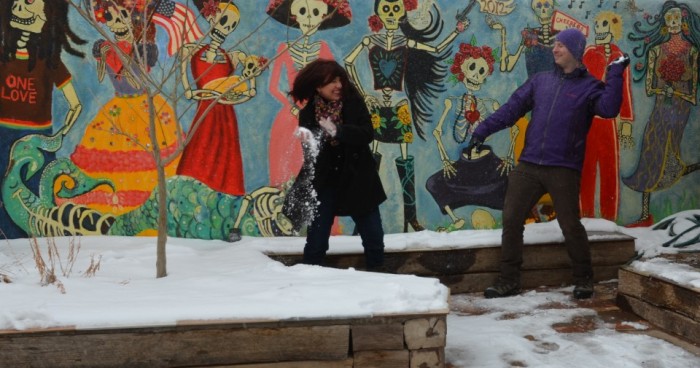 Living the dream: what it's like being a dude at Southwestern College
By Sylvan Schneider, a Southwestern College graduate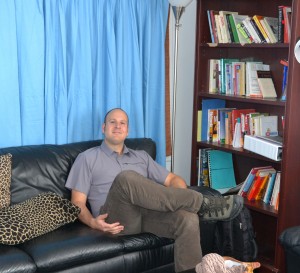 Hey dudes and dudettes–this blog goes out to everyone who's wondering what it's like being a bro at Southwestern College. I spent four years searching over every master's degree in counseling and psychology, as well as every Psy.D. program in psychology in the country. With that being said, Southwestern College was the only school for me, as well as the only school I applied to. I can honestly say that after starting the counseling program in September of 2013, there's nowhere else I would rather have been in entire world studying counseling!
I wanted a program with which I could eventually have a private practice and be a counselor, with all the classes I would need to be licensed. I also wanted a school that was holistic and cutting edge in its approach to transforming students into counselors. Plus, I was searching for a community of teachers and students working together, both in the classroom and on campus to create a caring, open minded, welcoming, and fun environment to be part of and learn in. I found not only everything I was looking for, but so much more.
I felt at home at Southwestern College, and more comfortable studying there than anywhere else I could imagine. There is an abundance of wilderness, mountains, and vast landscapes to explore in Santa Fe. As well, this city is a melting pot for cultural diversity, the arts, visual beauty, and openness, to name a few of Santa Fe's highlights. I feel a nurturing, comforting, soothing, and creative energy here with the pinkish orange and tan landscapes bathed in breathtaking violet sunsets. Santa Fe, for me, is a landscape embodiment of the archetypal mother that I've longed to find. Being a sensitive, half Jewish heavy metal musician with a love for spirituality, nature, self-improvement, counseling, psychology, higher levels of awareness, coffee, and Chihuahuas, I always felt like I was from "The land of misfit toys" in all my other academic and living environments. However, at Southwestern College I – for once – felt at home, welcome, and wholly accepted for who I am. For me it was better then a dream come true, it was living the dream. I came to this school after receiving my B.S. in Psychology from Montana State University, and later working as a Mental Health Worker at the Sheppard Pratt psychiatric hospital in Maryland.
Sometimes I was asked by other students "what is it like being one of about five other guys in a school of mostly female students?" I grew up with sisters and enjoy how there are not the stereotypical jock, macho man type of guys in class. Don't get me wrong, I have no beef with Al Bundy, but since sometimes classes are a lot like group therapy sessions where we shared deep feelings, experiences, personal thoughts, fears, epiphanies, etc., I actually prefer for Al Bundy not to be pointing at me and chuckling from across the class room. Then again, Al Bundy was a shoe salesman and wouldn't be a counselor, let alone seek out a transformational counseling master's degree school. The other few male students at Southwestern College were great guys, and were a pleasure to be in class with. It takes a certain kind of person to be a student who is open about sharing feelings in class, willing to put in the work to heal themselves from personal past trauma, and to learn how to become a healing presence and therapist in an experiential, transformational learning environment. If you're that type of dude or dudette this school is for you.
Woo Woo's and Hoo Doo's… I will be the first to tell you that this is a fully accredited counseling and art therapy/counseling master's degree school that is 100% legit with every class you need to be a licensed counselor and/or art therapist, including psychopathology, human development, addictions, etc. However, for elective credits you can go out to Death Valley National Park as a class and do a vision quest for 10 days, or take a class on Native American spirituality. There's even a class on shamanic altars. If you're saying "Ummm, dude that's way too new age and 'woo woo' for me," know that this school is indeed 'woo woo' and New-Age friendly, but is 100% accredited with rigorously transformational coursework. Plus, there are also many electives on topics such as infant mental health, grief loss and trauma, psychodrama, human sexuality, and much more. If you're interested in counseling and/or art therapy, the elective classes here will cover just about any related interest. In fact, there are so many cool classes sometimes I can't decide which ones I want to take. All in all, this is an open minded, accepting, non-judgmental school that offers classes that are available nowhere else in the country, with a wide variety of classes to cover both the clinical requirements for licensure, and a student's personal interests in various areas of the field.
Maybe you're thinking "Ok, Sylvan, well it's sort of stereotypical of you being a sensitive, half-Jewish guy, to go out to the desert in search of enlightenment to study counseling." (I may even agree with you on that (chuckling).) However what's not stereotypical of me is being in my bathtub on my 30th birthday in September just after I started the program, crying because I was (and still am) so incredibly happy to be in Santa Fe. I am now a graduate of Southwestern College, turning my dreams into reality.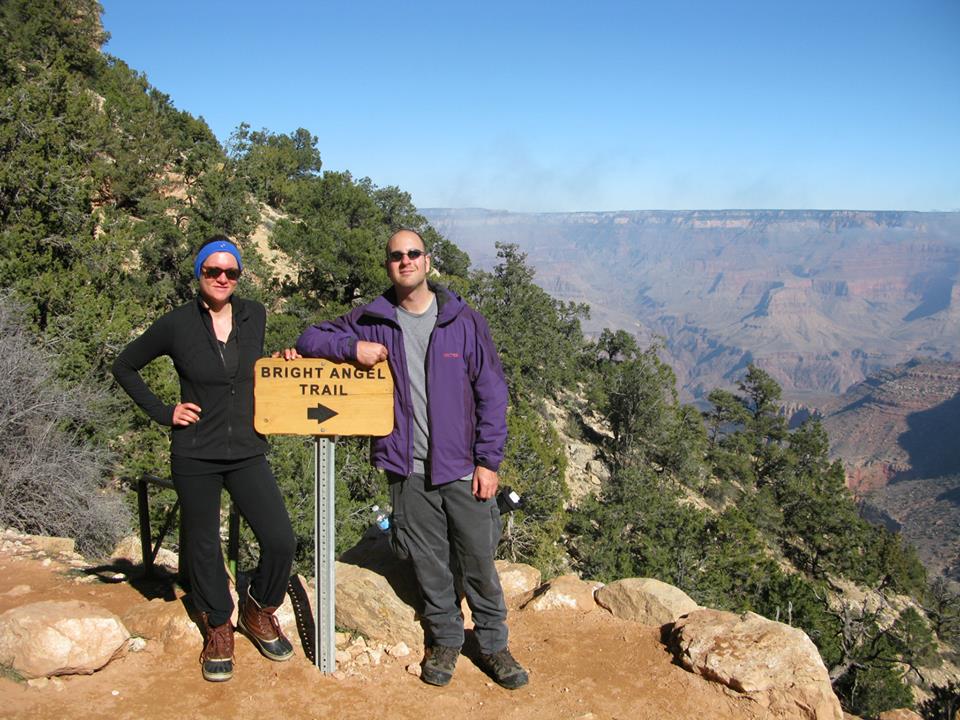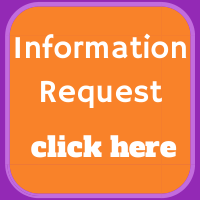 About the Moderator