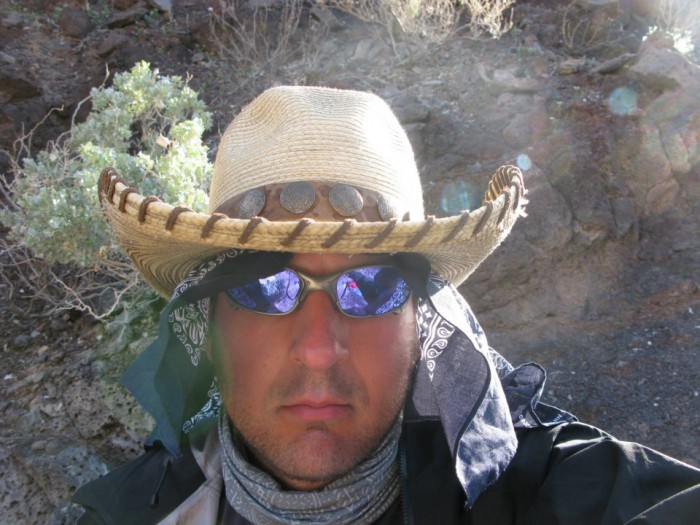 Ever since I was twelve years old I knew that I wanted to become a therapist. Life took me on many side routes through a handful of different jobs before I decided to enroll at Southwestern College to become a counselor. My first job, which I started at age fourteen and worked until I was 26, was constructional painting of restaurants. Most of the time when I was not in school, I was on the road painting restaurants, roof tops, dumpsters, and parking lots. I also worked on and off at my father's Endodontic practice doing work such as taking pictures of root canals and filming micro-surgeries, in addition to preparing data and electronic records.
Finishing my undergrad degree in Psychology took me seven years, mainly because I was attending school part-time and at the same time trying to "make it" in the music industry. I had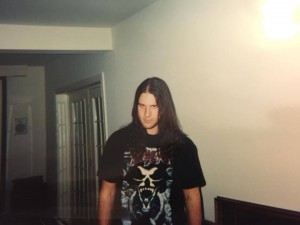 another dream that also started at age twelve, of becoming a rock star like Ozzy Osbourne and Alice Cooper, so during my undergrad years I was writing and recording music. I made a few albums of my own and worked at a guitar shop selling music equipment. I came to realize that music was much more fun as a hobby, and disillusioning to carry out as a career. In other words, I was not up on stage with a banner dropping behind me doing guitar solos for 10,000 people a night, making the big bucks, but rather selling guitar strings during the day, while promoting my self-released albums online at night. 
Right after I graduated in 2009 with a B.S. in Psychology from Montana State University, the economy crashed. I was delivering pizzas for about a year, and decided to move back home to Maryland and look for a job in the Psychology field and actually use my degree. I worked as a Certified Medicine Technician at a group home for developmentally disabled individuals, earning $9.00 an hour. I loved this job and learned a lot about life from the wonderful people I worked with, but was flat broke. From there I got a job as a Mental Health Worker at one of the country's top 10 rated psychiatric hospitals. I also loved this job and found the work to be rewarding, challenging, and fulfilling on many different levels. However, the job was dangerous due to the many fights I had to break up, in addition to which I was hurt on the job from a hospital client attacking me. I was also only making $11.00 an hour and living in my father's basement.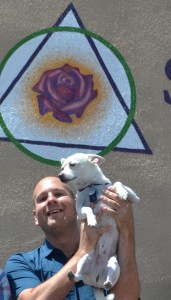 From there, I decided that I wanted to become a licensed counselor and open up my own private practice. I searched various schools for a few years and came across Southwestern College in Santa Fe, New Mexico and found exactly what I was looking for. I had wanted to live in Santa Fe ever since I took a vacation there and fell in love with the area. The school offered a two and a half year option where I was able borrow the full tuition cost and attend full-time. I also chose Southwestern College because the school has a holistic, consciousness-based, experiential learning style that is unique and cutting edge.
I am now an alum of Southwestern College; I loved being a student. Since graduating, I've become a licensed therapist and opened up my own private practice. This vocational path is much more fitting and rewarding to me than my previous jobs, or being up on stage asking the crowd to show their cigarette lighters for the love song power ballad. 
About the Moderator