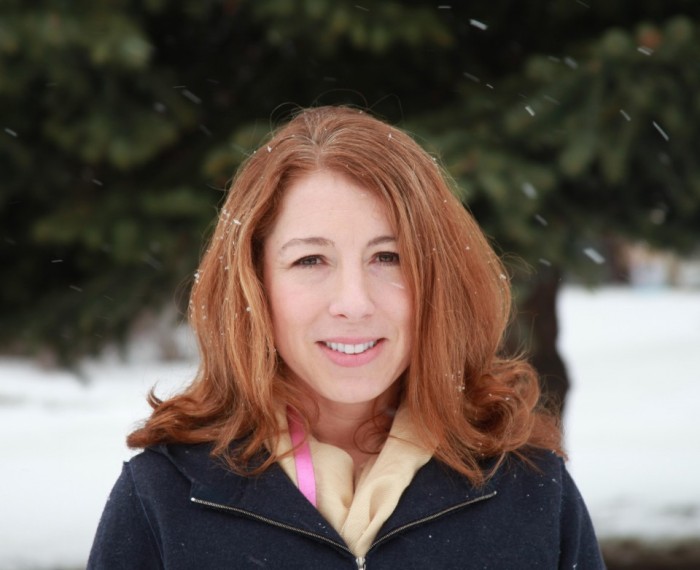 I am a 2005 alumni from the Art Therapy program. Since graduating from
SWC, I have been on many adventures as a therapist working in
home-based and outpatient settings as a youth & family therapist, and
with military populations as a traveling therapist in and outside of
the US.
I work part-time as a college counselor at the University of
Alaska Anchorage, and I have recently opened Seasonal Affective
Disorder Treatment & Light Center, LLC.  My areas of specialization
are Seasonal Affective Disorder, winter blues, and transitioning to
northern climates.  I enjoy working with clients in-person,
long-distance, and providing educational/experiential presentations
and workshops on these seasonal topics. This fall I will be starting
Insight University's Doctorate in Transformational Leadership and am
looking forward to reconnecting with the SWC and Santa Fe community
more often!
Marika Richards, LPC, ATR-BC
Anchorage, AK
907-770-8555
About the Moderator