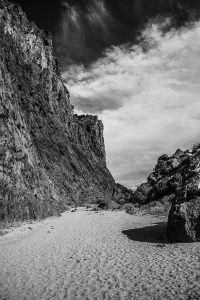 Living in New Mexico has always been a dream of mine, and when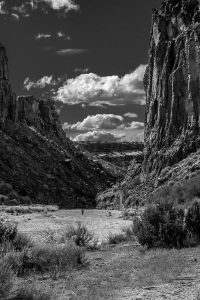 I had the chance to move here to come to SWC, I jumped at the opportunity! It wasn't long before I was itching to explore my new world, and when I did, I was truly awestruck by the beauty within minutes from the campus. In a series of blogs about the area around SWC, I will highlight some of the cool things I have found within driving distance of the school.
Diablo Canyon
Only 18 miles away from the school, Diablo Canyon is a hidden treasure. Be aware that it is accessible by a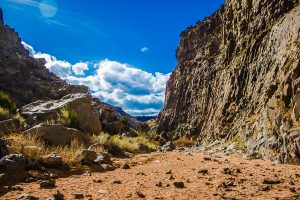 rough dirt road, so plan accordingly. I was able to get there in my little Toyota Yaris, but only because it was dry and the road was in decent shape. A high-clearance vehicle is recommended because the road can be pretty rough. 
I took these images while I was there. It is even more beautiful in person.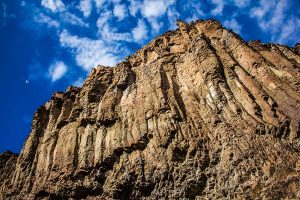 About the Moderator