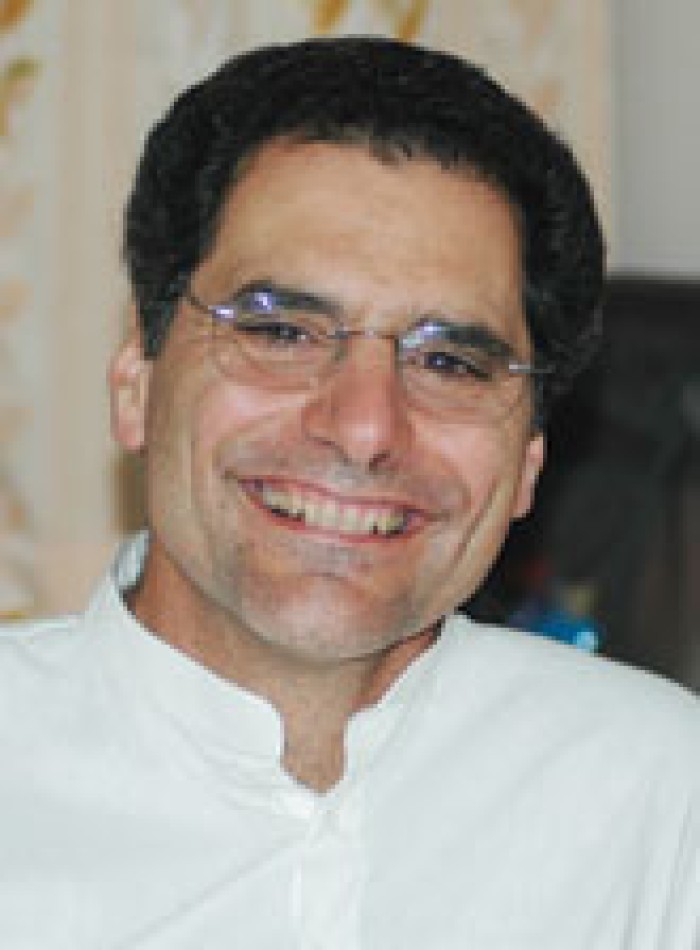 1985 Graduate, Rick Cotroneo
I started a part-time practice in classical homeopathy. My background in Education made me a candidate to serve as a commissioner on the Accreditation Commission for Homeopathic Education in North America (ACHENA). Just as Southwestern College has grown over the years through the process of accreditation, so now I am working to assist the organization that accredits schools of homeopathy. I find that interesting!
2011 was a productive year professionally.  I had several abstracts accepted at large national or state-wide conferences.  At the 2011 National HIV Prevention Conference: "Core Competencies for Health Care Interpreters" summarized a research project I oversaw and "Assisting Drug Users with Access to Health Care: Tools for Providers and Clients" provided an overview of a project I worked on with a national training organization called the Harm Reduction Coalition.   "Aging and Sexual Health: Survey Results and Steps to Promote Sexual Well-Being Among Older Adults" was presented at the annual conference of the Society on Aging of New York State. We were accepted at the 2011 National HIV Prevention Conference, New York State Society of Aging
House of Mica Peace Chamber
Visit our website at www.houseofmica.org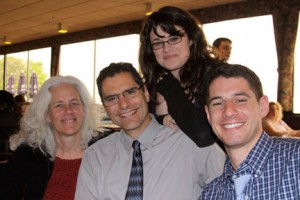 Rick with his wife Elisa, son Jason and daughter Anna
The year was 1984.  I was wrapped in a piece of beige linen. With leather sandals on my feet, I was holding an ancient slingshot. When I opened my mouth I began singing:
I was glad when they said to me,
"Let us go to the house of the Lord."
My feet have been standing
Within your gates, O Jerusalem.
Pray for the peace of Jerusalem
For the sake of the house of the Lord our God,
Pray for the peace of Jerusalem
I will seek your good.
Psalm 122
On that day in 1984, I was David. It was toward the end of my life and I was reflecting on my mission of uniting the spiritual and political capital of the Jews in Jerusalem.  My heart was breaking with the state of the land I loved so dearly.  Rich in spirit, yet at battle with itself. Today, on occasion, I still sing that song during the peace ceremonies held here at the House of Mica Peace Chamber. The love of the land, the yearning for peace and the desire to serve, are prime movers in my life.
Reflection:  Is the fact that Psalm 122 is as relevant today as it was more than 2,000 years ago proof of humanity's inability to ever find peace or is it testimony to the undying voice of peace that has been raised in every generation?
About the Moderator