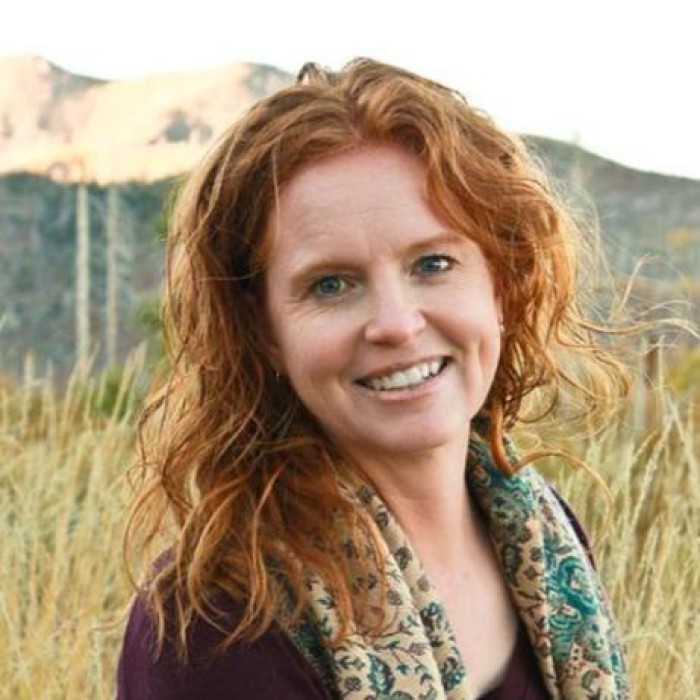 Coaching is a valuable skill to add to your Counseling repertoire.
What if you had a way to enhance your future as a therapist which increases your enjoyment, helps prevent burn-out, increases income and you are already equipped with the basic skills needed? This is coaching. Some therapists look down on coaching as the ugly stepchild of counseling, but in a world of diversity and market-driven change, coaching is a viable avenue for trained therapists to really make a difference.
Most of us enjoy being able to see somebody change his life for the better. Although change happens in therapy it tends to be quicker and more reliable in coaching because the client is very involved in the process. My experience in coaching is that my clients tend to be quite knowledgeable about the process of change and how to achieve their objectives. They are experiencing success in many areas of live, but want to improve a specific area or relationship and are seeking my assistance to hold them accountable for change, give expert advice on diverse strategies, or be a caring, but impartial sounding board. They are invested in the success of their outcome, so they follow through on recommendations and goals and sometimes facilitate the process by their own solution-oriented research.
Coaches develop and use a slightly different skill set than therapists and have different clients. This helps prevent burn-out. Coaches are entrepreneurs and as such (at least at first) will likely be actively involved in advertising and marketing their skills as well as all other aspect of operating a business. This is a challenge most of us find exciting.
Insurance companies do not pay for coaching. That is the good news and the bad. Some people will not be able to afford your services as a coach, but those who do opt into coaching will pay the market value, which is currently high. Many coaches charge $150-500 per session. Elite business coaches garner more than personal life coaches. And if you're Tony Robbins you charge a million dollars a year plus a share of the business profits. Your ability to make money hinges on your skill, marketing and your sense of what your time is worth, as well as your business savvy.
My coach training was like reading the Cliff's Notes for my current schooling at Southwestern College. We studied the therapy techniques most likely to bring about a rapid result in goal-oriented mentally healthy person. I learned how to use technique, but not why it works. There was also no understanding or ability to help somebody who needs to overcome a significant hurdle from the past or an actual mental dysfunction; that requires therapy, which is why I'm enrolled at SWC. Therapists can and do offer coaching services. I think of it as the difference between making an appointment with a PA versus a MD: if you're quite healthy a PA is fine, but if something unexpected shows up you'll need the MD. Sometimes it's best to just start with the person who has the greater amount of training. And when you graduate as a therapist you'll be in that position of greater knowledge. Why not put it to use?
Michelle Harkey is a student at Southwestern College as well as an accomplished Coach and Body Worker
http://www.michelleharkey.com/
http://www.mulleinleafinstitute.com/
  https://www.facebook.com/MulleinLeafMassage?ref=hl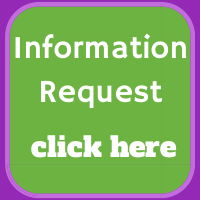 About the Moderator