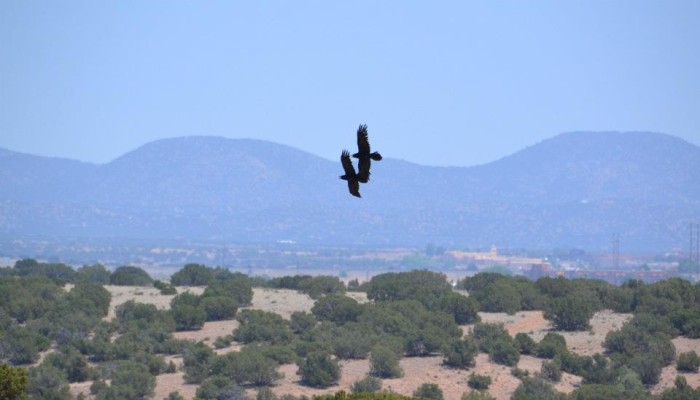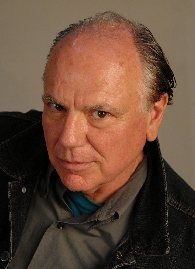 Arthur Panaro, M.A., LPCC, 1994
In the early '90's wondering where to study, I met Robert Waterman, and I am glad I took his counsel: "Just look at where you keep showing up." I did, and it worked out beautifully. Graduation in 1994 launched me into the field at La Nueva Vida, and then at Saint Francis Academy, in Espanola, NM — both agencies serving clients under age 18 and their families. Next, and at the other end of the spectrum, I worked with heroin clients at Ayudantes. Since January 2001, I have been a therapist at The Life Link / La Luz working with the challenged homeless as well as Federal and state probationers. The presenting issues are adult psychopathy, and substance related disorders.
Alway using the transpersonal as a base, I've trained to treat the antisocial personality with Moral Reconation and the traumatized with EMDR. The standard at The Life Link for recovery is CBT. A mentor at the Life Link has given workshops on early childhood attachment dysregulation — the deepest layer of trauma. Freud and his followers have become interesting to me, especially as foils to the always sage Carl Jung. Existentialism and one of it's prime movers, Nietzsche, have brought me to great, stimulating ideas and insights about myself and my clients.
SantaFe.com Live Work, Play, Stay has been good enough to give me a blog, which I invite you all to view.    http://www.santafe.com/blogs/arthur-panaro
About the Moderator