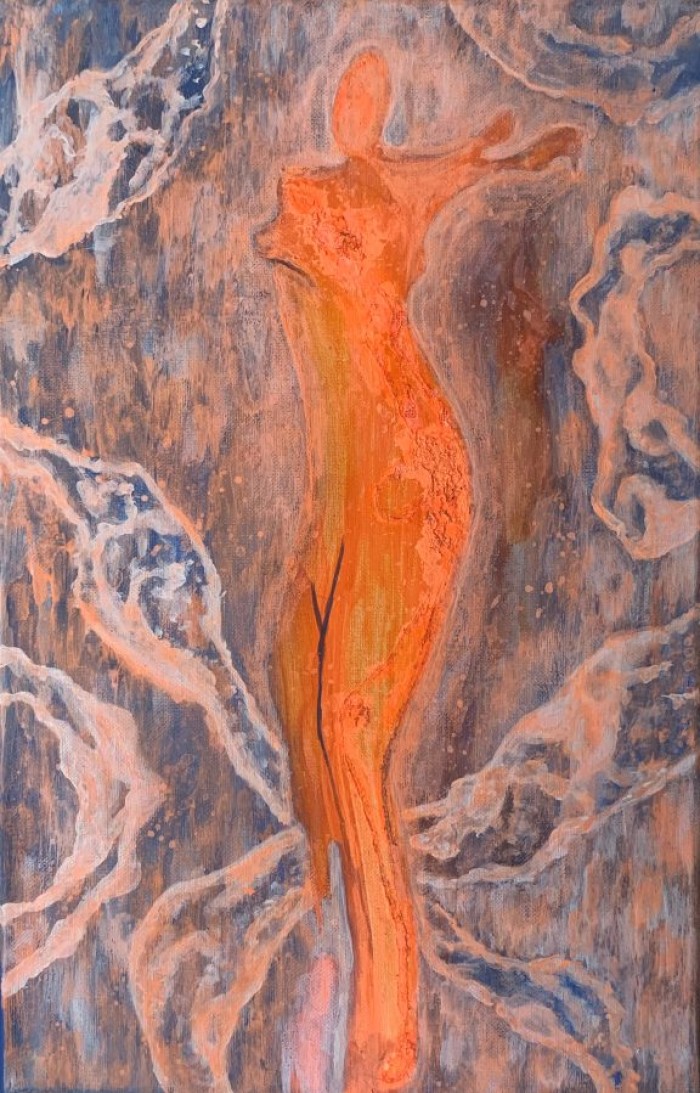 Cover image: "Rebirth" by Sarah Carter
SWC's Wild Heart Gallery has gone online! 
Experience SWC community's heart and soul.
Internal process.
Thinking, feeling and doing.
Creations of self-care so as to be present during this time.
Sharing with Community.
Art as a platform for social justice as advocates and change agents.
~Click Here to view the Wild Heart Gallery~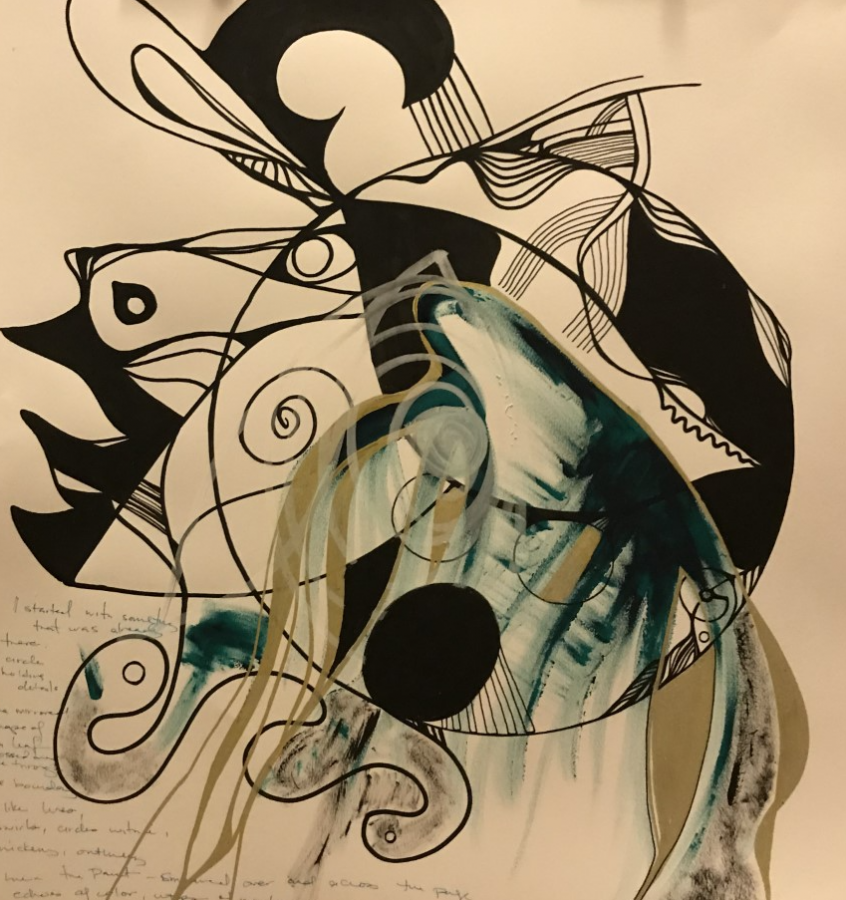 "Something." by Magdalena Karlick
About the Moderator