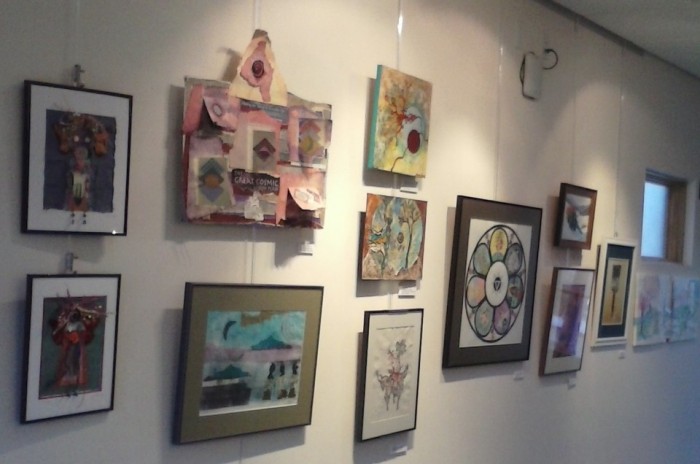 by Debbie Schroder (2013)
The Wild Heart Gallery in the art therapy building is simply exploding with color! The show, entitled "The Hands That Guide" was hung this week and is a delightful mix of art created by faculty and staff at Southwestern College.
I'm always aware, in client work, of how I'm connecting, how I'm in relationship with the client through his or her artwork. I've been thinking this week that the art created by these familiar colleagues, adds richness and depth to the relationships we already have.
Sometimes in the work world, even at a school with an art therapy program, we lose sight of the creative gifts within people we see and interact with during the week. I may rush over to Cheryl's office to turn in receipts and not remember that she's a painter. I email Dianne with details about an upcoming class and I forget how she expresses herself in imagery. Dru and I talk about art therapy all the time and I don't know why I don't ask her what kind of art she's currently working on.
Come visit the gallery and get to know, or get reacquainted with, some artists who you might know as faculty members and people who solve the logistical issues around here. If you're not able to visit, I invite you to get in touch with your co-workers' and colleagues' creative sides and figure out a way to invite them to know yours. Whether that looks like a clay pot you have on your desk or a colorful salad you share at lunch. My creative side is probably a lot more engaging than the part of me that works on schedules and answers emails!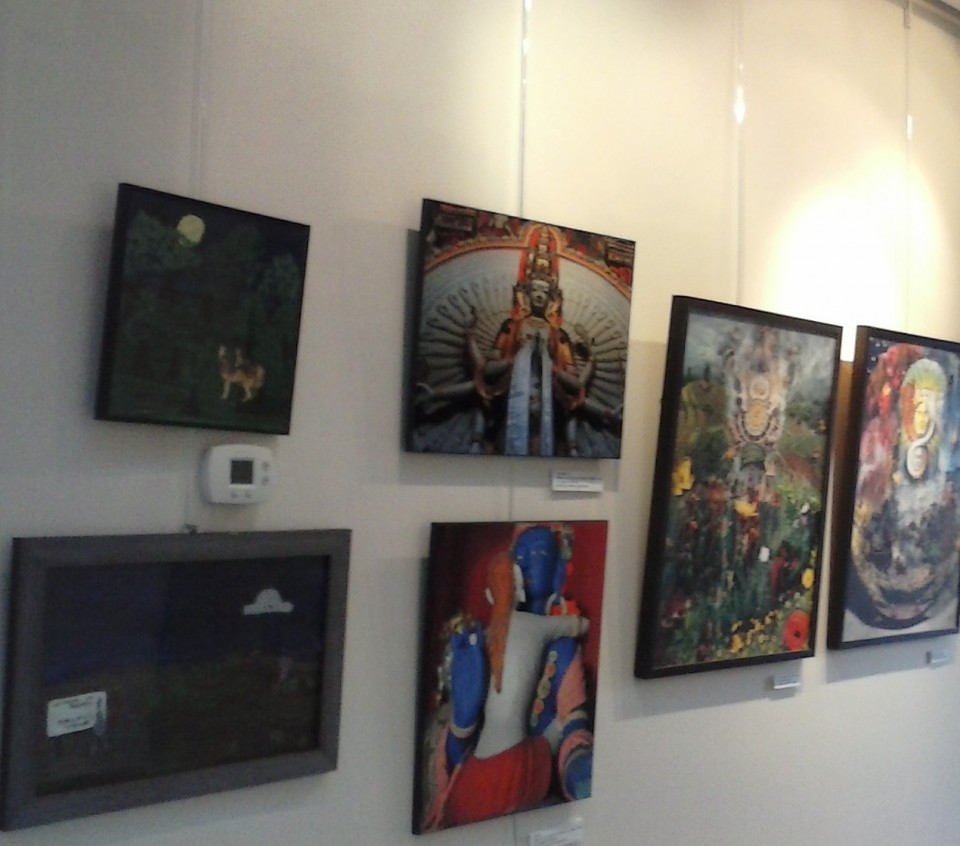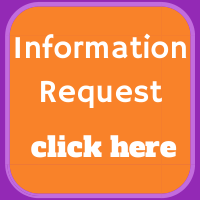 About the Moderator