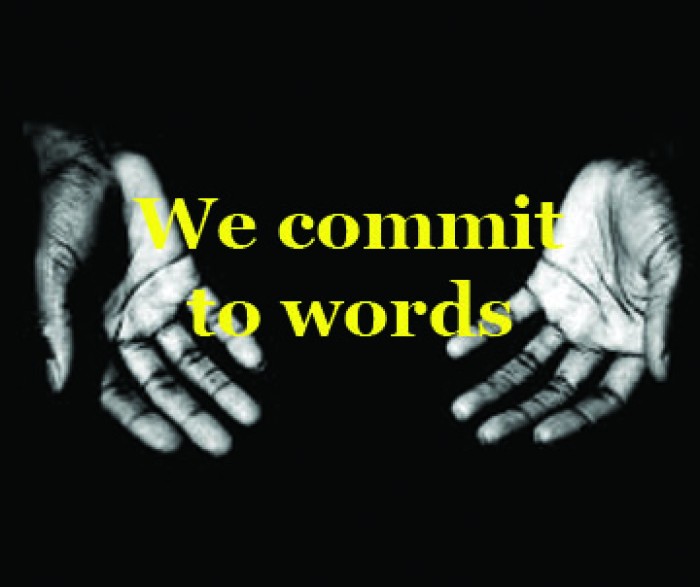 by Deb Schroder 
On a beautiful October Saturday, eight of us who teach in the Art Therapy Program gathered to share ideas, concerns and breakfast. I feel like I just want to say out loud that we have amazing, passionate teachers here!
I'm also going to say something else out loud in order to hold our Art Therapy faculty members to a decision that we all came to: we pledge to write. We agreed that we all care deeply about encouraging and mentoring good writing skills among our students. We want to see them writing scholarly articles, proposals to present at conferences, and books. We know our students have a lot to say and share and we want to help them do it. That help may look like us paying closer attention to HOW papers are written, not just WHAT is written. I can be guilty of being so enamored with the content of a student's paper that I let go of how the content was actually stated. Or punctuated. Or spelled!
So it seemed important to start by modeling the ability to intentionally focus on our own writing. In the next few months, look for more blogs from faculty members, and who knows what else you may see in print from the folks who usually make art with art materials. But we can be creative with words too – Art Therapy faculty – the challenge is now public!
About the Moderator